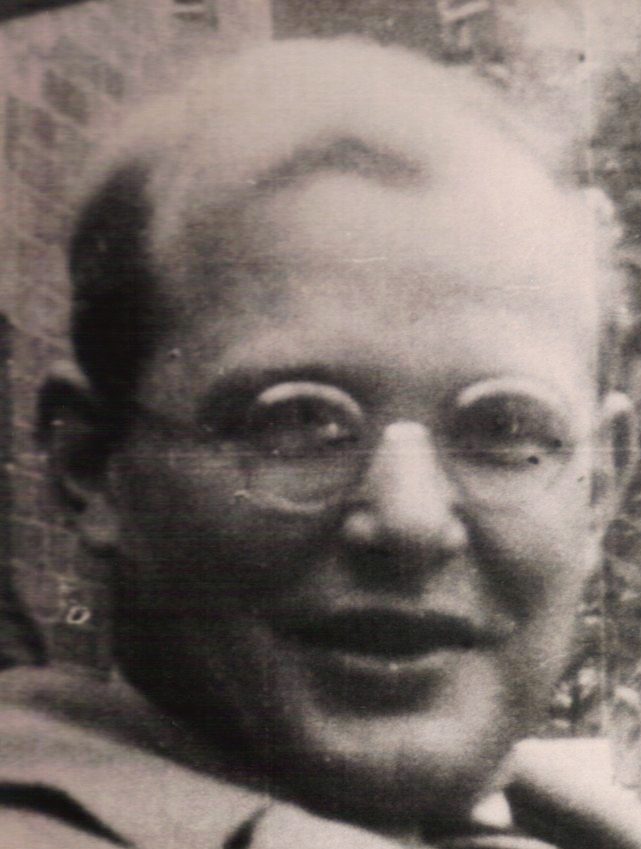 December 2021 From Your Congregational President
Declaring & Teaching – Jesus is Lord!
We start this month with an excerpt from Dietrich Bonhoeffer's An Account at the Turn of the Year 1942–1943.
"Because time is the most precious gift at our disposal, being of all gifts the most irretrievable, the thought of time possibly lost disturbs us whenever we look back. Time is lost when we have not lived, experienced things, learned, worked, enjoyed, and suffered as human beings. Lost time is unfulfilled, empty time. Certainly, that is not what the past years have been. We have lost much, things far beyond measure, but time was not lost. Indeed, the insights and experiences we have gained and of which we have subsequently become aware are only abstractions from reality, from life itself. Yet just as the ability to forget is a gift of grace, so similarly is memory, the repetition of received teachings, part of responsible life."
How does this fit into our lives here at St Paul?
Well, we have just started a new church year and will be ringing in a new calendar year before you know it. It seems like it is time for something new but I'm not quite sure what that is.
Apparently, prayer is required as we "Wait Upon the Lord !"
Isaiah 9:6 – Birth and Reign of the Prince of Peace
For a Child will be born to us, a Son will be given to us;
And the government will rest on His shoulders;
And His name will be called Wonderful Counselor, Mighty God,
Eternal Father, Prince of Peace.
Blessings this Holiday Season,
Tim Grace