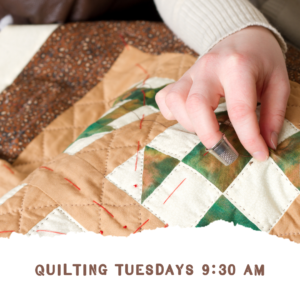 Elder's Meeting
Quilting
Where: St. Paul Lutheran Activities Building
When: 9:30am
Please join us as we tie quilts for the less fortunate and do a Bible study together. We would love to have any ladies join us who are interested.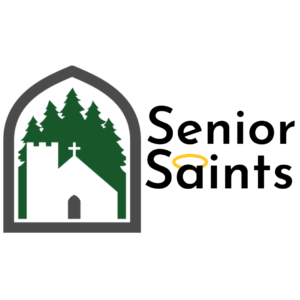 Sr Saints
Sr. Saint's
Where: St. Paul LutheranActivities Building
When: Wednesday 12pm
Seniors will resume their gatherings this Wednesday, April 19th at noon for lunch
and fellowship. All are invited to mid-week worship at 1:30pm. This Easter may the joyous good news of Resurrection give you hope that blesses you every day. Jesus Christ is Risen! Alleluia!
All Day
pm – Worship at 1:30pm
The song book of the Old Testament will be the focus of The Senior Saints in January. Join us each Wednesday at 12 noon. Bring a sack lunch, your Bible and a desire to grow in God's Love.
We will worship at 1:30pm.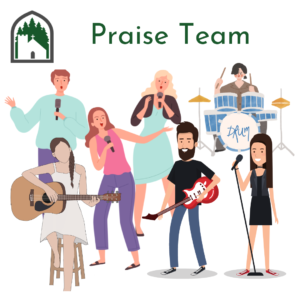 Elder's Meeting
Praise Team Practice
Where: St. Paul Sanctuary
When: 5:30pm
Praise Team meets on Thursday nights to practice the music for the following Sunday and prepare new music.
All Day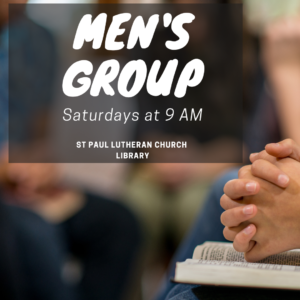 Men's Group
Where: Church Library
When: 9AM
The men's group is reading Galatians/Ephesians/Philippians. Hope to see you Saturdays at 9 AM in the library, so please show up and allow the Lord to work in your life through this men's ministry.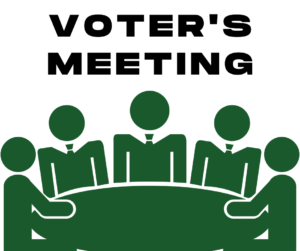 Voter's Meeting
Where: Lower Level of Church
When: 5:15-6:15pm
WEDNESDAY, JUNE 21
 Soup supper 5:15-6:15pm
 Voter's meeting 6:30pm
 Childcare provided
Please note this is a Wednesday evening. We are trying something new! More information to come…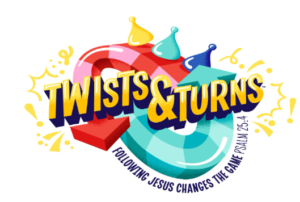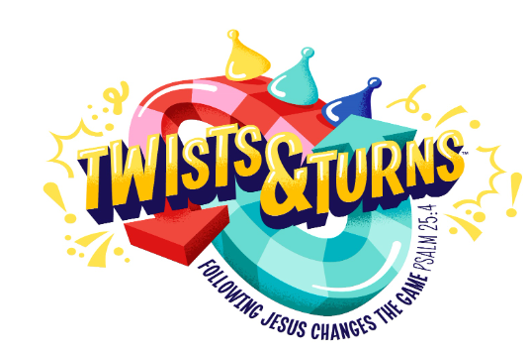 Vacation Bible School
Where: St. Paul Campus
Save the Date for St. Paul Lutheran's Twists & Turns VBS
July 31st through August 4th, 9 AM – Noon.
Registration for both participants and volunteers
starts June 1st!
Join us this summer as we discover that Following Jesus Changes the Game!
If you have any questions, please contact us.
jennifergatke@stpaulsherwood.org
We can't wait to see you there!
Want to register, please visit our website: www.myvbs.org/stpaulsherwood