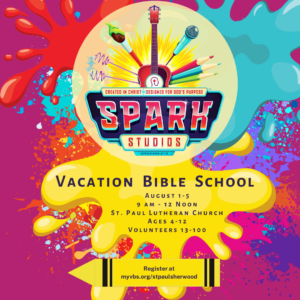 Spark Studios VBS
9am to 12pm
all over campus
More information to come!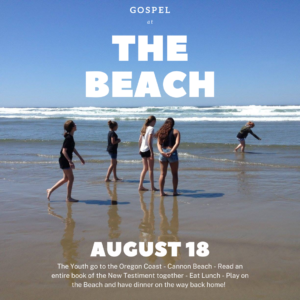 Gospel at the Beach!
All Day
Pastor Don and the youth go to the Oregon Coast (near Cannon Beach) for the day and read an entire book of the new testament together. Have a sack lunch. Then they play on the beach and have dinner on the way back.
Email Pastor Don for more information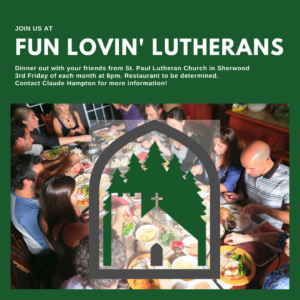 Fun Loving Lutherans – Dinner Out
To Be Determined
6 pm
St. Paul will hold a gathering of Fun Lovin' Lutherans every 3rd Friday at a restaurant not yet decided. Dinners will start at 6 pm.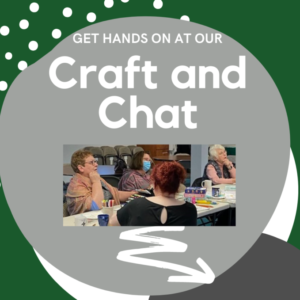 Craft and Chat
2-4pm
Lower level of Church
Get together to work on a craft project you haven't touched for a while, try a new hobby, color, or just come to drink some coffee and chat. You're welcome here. No judgement! 🙂
Email Jen with any questions