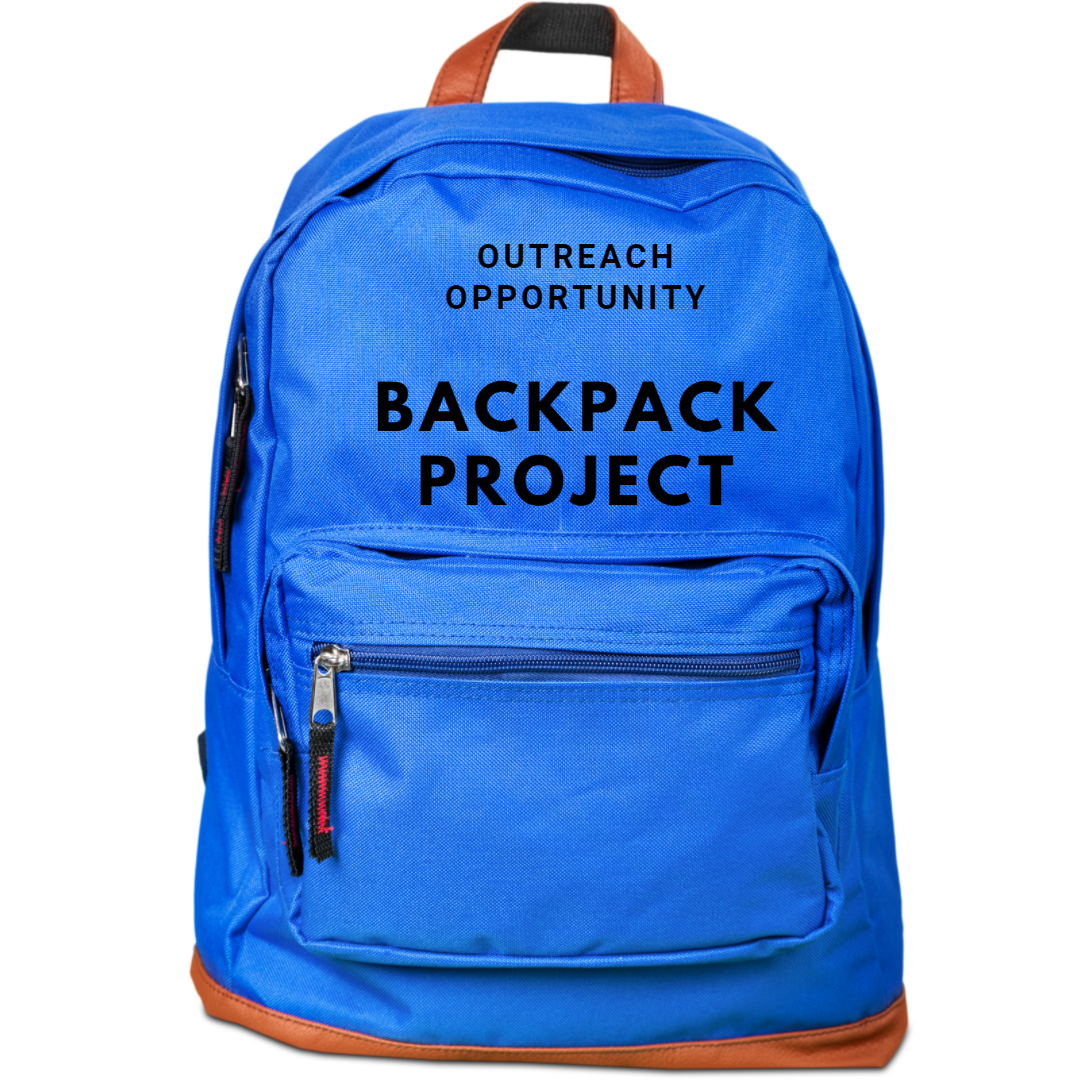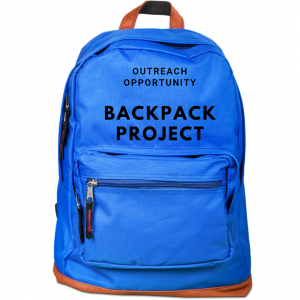 OUTREACH OPPORTUNITY – BACKPACK PROJECT
To branch off of our St. Paul Lutheran church pantry we will be putting together care backpacks for Sherwood, Oregon, and surrounding areas for the homeless. This is an Outreach project for St. Paul in the Sherwood, Oregon community.
These backpacks go with the officers as they patrol because they see first-hand where the need is and will hand these backpacks out to those people in dire need.
This is a way to help people who don't have the means to come to our food pantry for help.
If you'd like to help with this project please contact the office. We will be working closely with the Sherwood, Oregon Police Department's Chaplain.
Items needed…
Backpack (new or gently used)
2 pairs
of socks
Hand & Feet warmers
Hand Sanitizer
Plastic bag (small for garbage)
Wet wipes for personal hygiene
Plastic poncho (for rain protection)
Emergency blanket (looks like tin foil/ Bi-Mart has them)
Small food items: Granola bars, packs of waterless tuna, cheese & crackers
Eating utensils-plastic
Kleenex, face mask, Band-aids
Bottle of water, juice box
Winter gloves, stocking hat (winter is coming)
Gift cards for hot food ($15 for Taco Bell, McDonald, Burger King, Subway)
If you're unable to shop, monetary donations or Amazon gift cards are accepted through the office. THANK YOU! For more information please call the St. Paul Lutheran Church office at 503-625-6648. Donation receipts are provided upon request.