St. Paul Preschool registration can begin for new families by clicking Contact Us or by calling us at 503-625-6648 ext 104 today!
Class Schedule
| Class | Days | Times |
| --- | --- | --- |
| Pre-3 | Tuesday, Thursday | 8:15-11:15 am |
| Pre-4 | Monday, Wednesday, Friday | 8:15-11:15 am |
| Pre-K | Monday thru Friday | 11:45 am – 3 pm |
2021/2022 Registration Fees
| Tuition | 1st Child | 2nd Child |
| --- | --- | --- |
| Pre-3 | $1,900/$211 mo. | $1,600/$177 mo. |
| Pre-4 | $2,850/$316 mo. | $2,550/$283 mo. |
| Pre-K | $4,250/$472 mo. | $3,950/$438 mo. |
Registration Fee $100 per student
Registration fees are due at the time of registration. Once the school receives your registration fee; a place will be reserved for your child.
Registration fees are non-refundable.
Materials Fee $50 per student
Includes a Happy Times subscription, school t-shirt, Scholastic weekly readers, weekly Bible stories, end of year medal and more.
Discounts
| | | |
| --- | --- | --- |
| Tuition Single Payment | 5% | Full payment must be received by September 1, 2020 |
| 2nd Child Discount | $300 | |
9-month Payment Plan
September 2020 – May 2021
Payment plans require authorizing Electronic Transfer of Funds (EFT) to be administered through TADS for all tuition and fees. A 3% credit card convenience fee and a $50 TADS processing fee will apply. Visit www.tads.com or call 1-800-477-8237 for more information.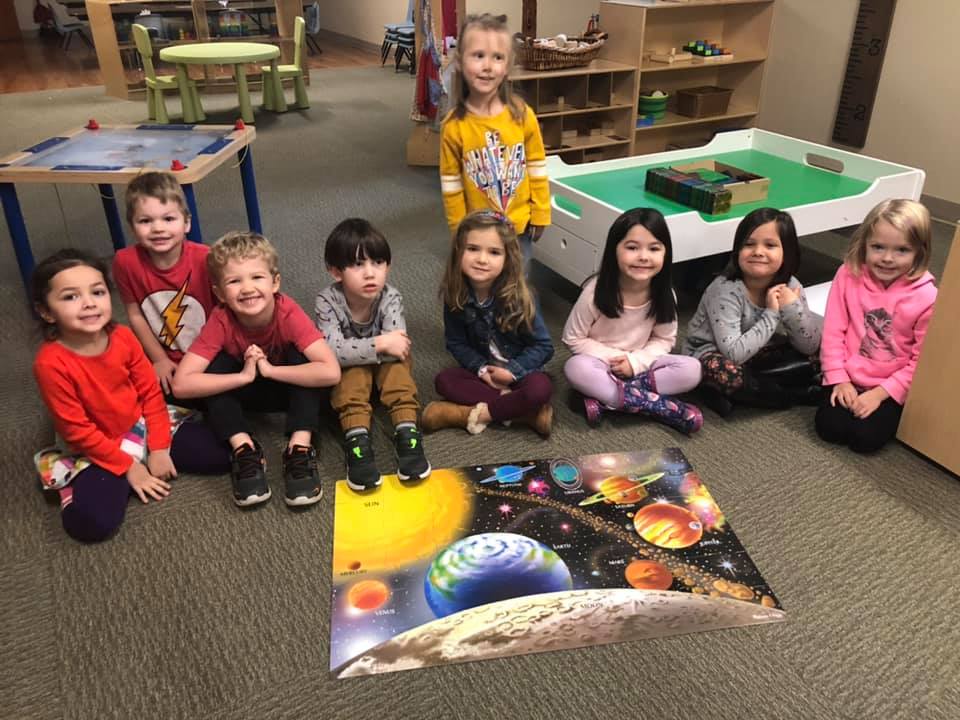 Thank you for your interest in St. Paul Lutheran Church and
Preschool. We provide the highest educational and academic standards in a warm, nurturing, Christian environment, staffed by professional educators. The principles of a classic Lutheran education are woven throughout the classes and programs.
We encourage you to visit our Preschool teacher and discuss how our school can meet the needs of you and your child. We look forward to serving you.
For more information, or to set up a tour contact Lead
Teacher/Director Kathy Prehm at 503-625-6648 ext 104 or email Kathyprehm@comcast.net.
Pre-K Class
This class is designed for the older four-year-old preschooler who will be five years old by or before December 31, 2020, And who is developmentally ready to experience more structure than our three days a week four-year-old preschool program.
The Pre-K program is also intended to serve five-year-olds who are not quite ready for full-day kindergarten but need more structure, with a focus on academics, in preparation for elementary school.
This program is attractive to some parents for all the very reasons stated above, however, their child may not meet the birth dates. To ensure the success of each student: Admittance into the Pre-K program is first by birth date; next through a Teacher/Parent collaboration process to include a parent assessment; teacher assessment and discussion.