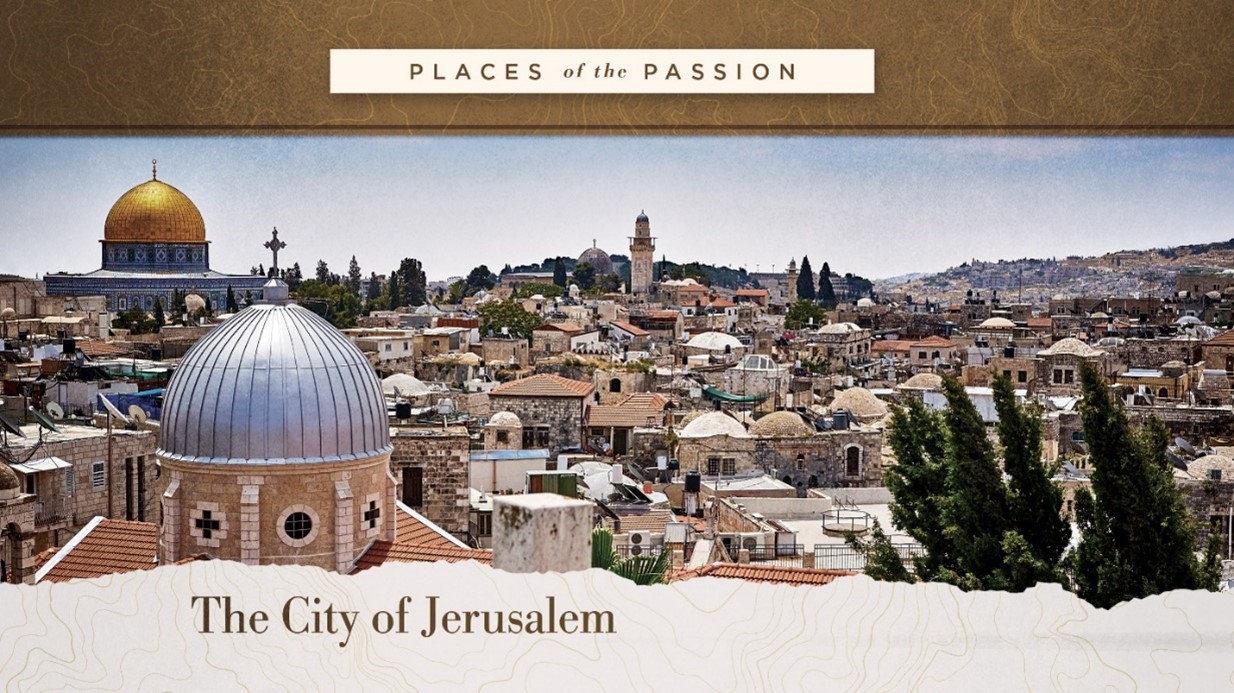 Our series for Lent: "Places of the passion"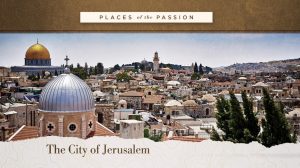 In this worship series for Lent, we follow in the footsteps of Jesus, contemplating what happened at each place our Savior stood along the path of his suffering for our sake. Prepared by one of pastor Don's favorite seminary teachers Reed Lessing, each service explores the meaning, history and spiritual inspiration associated with the location highlighted. We will learn things we may not have known before as we grow to understand more deeply the hard road our Lord took that the way to heaven might be open to us.
We'll begin with a special service for Ash Wednesday, February 17th. In this service, we go to Jerusalem, the place of the Passover, where Jesus gathers with the crowds and sacrifices himself for us.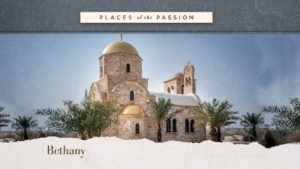 Week 1: Wednesday, February 24th. In this service, we go to Bethany to remember that Jesus is anointed for burial by his friend Mary, at her home in this small town. We are called to prepare our hearts for Christ's death as well, while still looking toward the fragrant surprise of the empty tomb.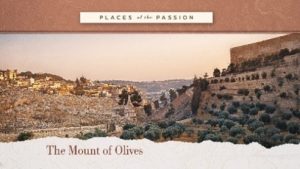 Week 2: Wednesday, March 3rd. In this service, we go to the Mount of Olives, where Jesus went with his disciples to pray. We are called to find places to pray this Lent and seek the will of the Lord in our lives.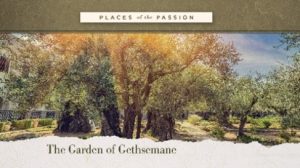 Week 3: Wednesday, March 10th. In this service, we head toward Gethsemane, where Jesus is betrayed and arrested in this garden under cover of darkness. We witness Jesus being taken away by soldiers, but we know that his journey toward the cross will take away our sins.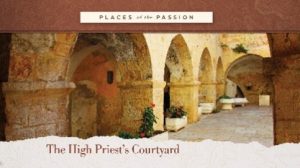 Week 4: Wednesday, March 17th. In this service, we go to the Courtyard, outside of where Jesus is put on trial before the high priest and where Peter denies Jesus. We are called to confess that we often tend to distance ourselves from Christ, when we should be drawing closer to him.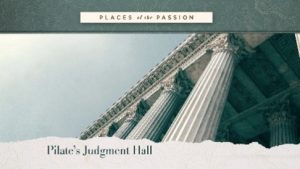 Week 5: Wednesday, March 24th. In this service, we go to Pilate's Judgment Hall, where Pilate is positioned here to set Jesus free, but turns him over to be crucified instead. We are called to remember that the judgment that should have been placed on us was placed on him that we might be free.
All midweek services will begin in the sanctuary at 6:30 PM. You may attend in person or participate from home via Facebook Live. Because Washington County is still at extreme risk for COVID-19, we won't have soup-suppers. God willing next year we'll be able to share meals together again at the church during Lent. Our special youth liturgist this year is J.P. Garstka.