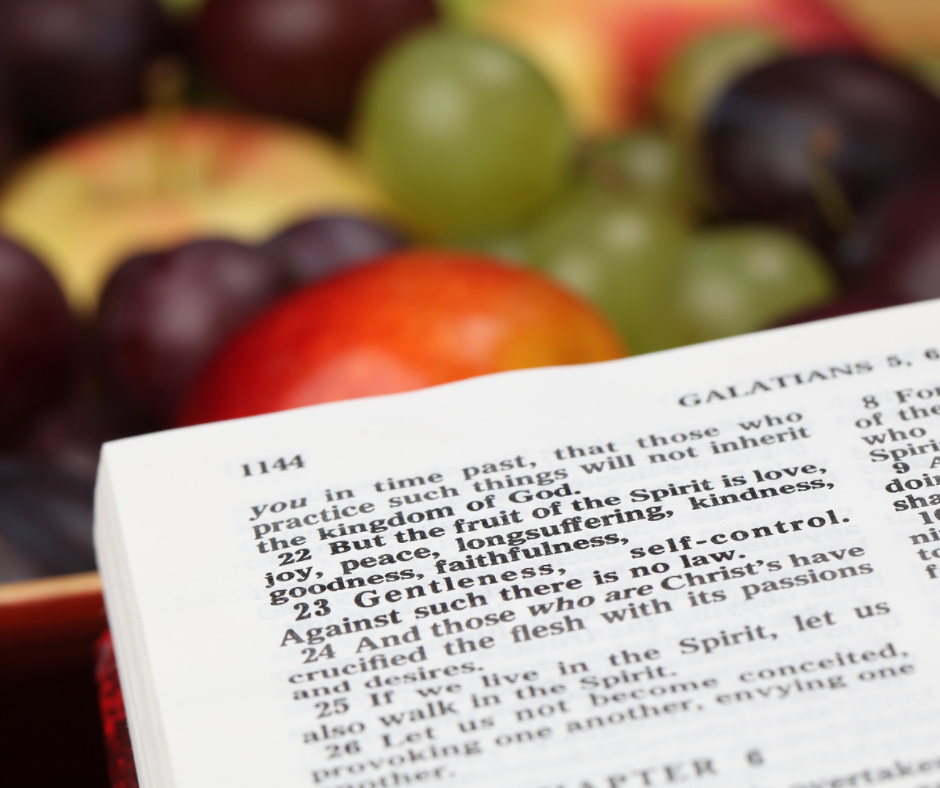 March 2022
From Your Congregational President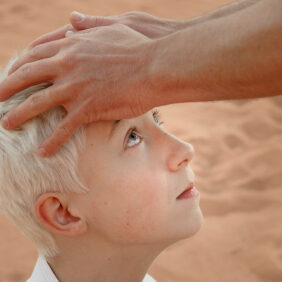 Declaring & Teaching – Jesus is Lord !
1 Peter 3:8-15
Finally, all of you be harmonious, sympathetic, affectionate, compassionate, and humble. Do not return evil for evil or insult for insult, but instead bless others because you were called to inherit a blessing. For the one who wants to love life and see good days must keep his tongue from evil and his lips from uttering deceit. And he must turn away from evil and do good; he must seek peace and pursue it.
For the eyes of the Lord are upon the righteous and his ears are open to their prayer.
But the Lord's face is against those who do evil. For who is going to harm you if you are devoted to what is good? But in fact, if you happen to suffer for doing what is right, you are blessed. But do not be terrified of them or be shaken. But set Christ apart as Lord in your hearts and always be ready to give an answer to anyone who asks about the hope you possess.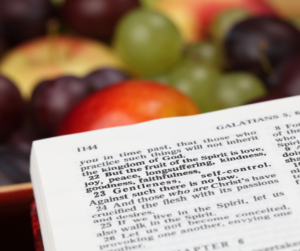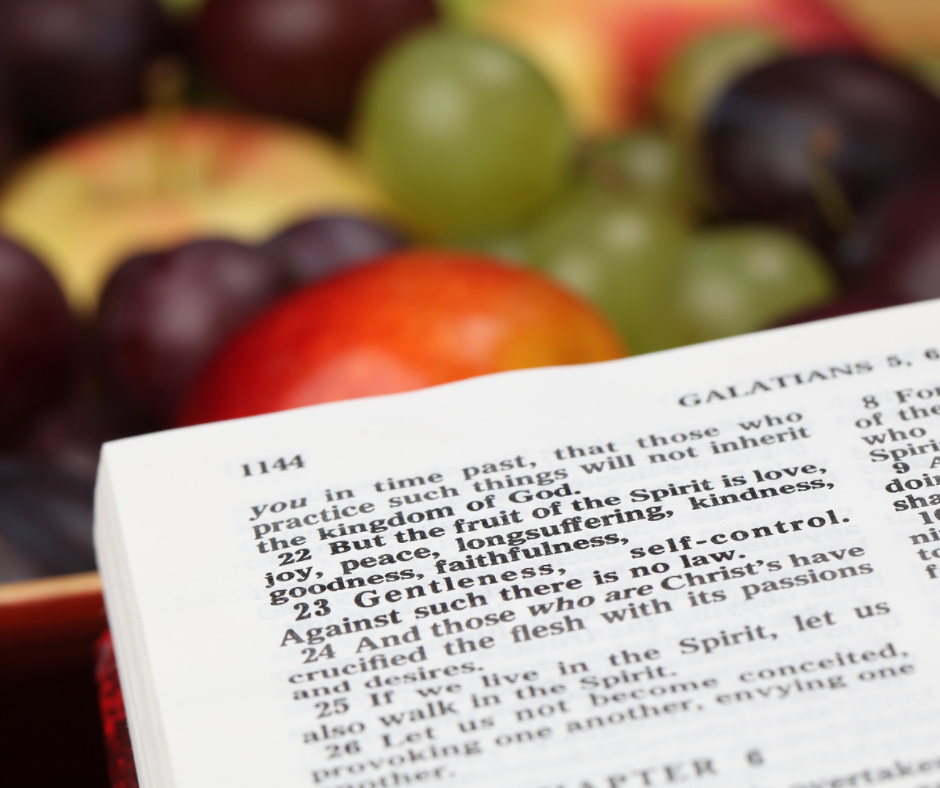 Are you ready to give an answer about the Hope that you possess?
I have been reading a book called God's Bible Timeline, The Big Book of Biblical History by Linda Finlayson. In the section on the growth of the Church is a record of 2 Peter indicating he wrote his last letter during his imprisonment in Rome and that he taught about God's grace that transforms lives and produces spiritual fruit.
So my reason for Hope today is the realization that by seeking the Lord, we experience the Lord's presence in our lives. We are all familiar with the fruits of the spirit in Paul's letter to the Galatians; love, joy, peace, patience, kindness, goodness, faithfulness, gentleness, and self-control.
With Peter's contributions, we can add harmonious, sympathetic, affectionate, compassionate, and humility.
Looking forward to the fish fry. Hope you can attend.
Blessings,
Tim Grace