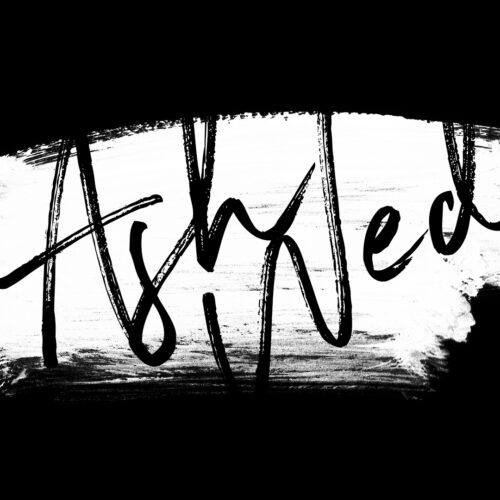 Greetings in Christ Jesus,
Welcome to February. The daylight is returning! Watch the groundhog see how long winter will last. As days become longer, we are reminded that light breaks into darkness. Forty-nine years ago on January 22, darkness came into our country by the Supreme Court in Roe vs. Wade. Since then over 60 million lives have been exterminated by abortion. In June the Court will again address this issue. Please keep this in your prayers. Pray that God's light will break into the darkness. Jesus wants all to have life. Jesus said in John 10:10, "The thief comes only to steal and kill and destroy; I have come that they may have life, and have it to the end." Be thankful that our denomination is pro-life. Anyone who has had an abortion can have forgiveness and find new life in Jesus. May God's true light shine!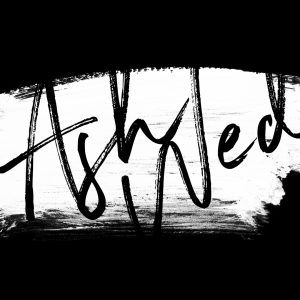 Lent starts with Ash Wednesday on March 2nd. So note this: Wednesday Lenten Services will be in the Sanctuary at 1:30 or 6:30pm. It will be the same Service both times. Choose the time that is best for you. Do not miss this opportunity to be in the Light May the Lord bless you and keep you. May the Light of His face shine on you. May the Lord be gracious to you and give you His Peace!
In Christ Jesus!
Pastor Rich
Hello from your Basset Hound friend at the Senior Saints Center!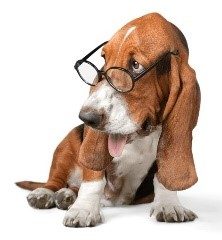 It is my duty to sniff out rabbits, but at the request of my friend Bugs Bunny, I am sniffing out ground hogs this month so I can give you an update on winter weather. The Senior Saints had their annual who sees The first Robin contest. I had two $10 gift cards as prizes. Alas, they are already gone! This year the winners are: Myrna Miller and Marge Peters! Congratulations!
Here are several important questions you should know about Bassets.
What side of the Basset has the most fur? It's the outside.
How many hairs are in a Basset's tail? None they are on the outside.
You may want to share that important information.
I don't want to leave out my friends who prefer cats to Bassets.
So here are some important cat facts.
Why do cats ask for drum sets? They want to make mewsic!
What's a cat's favorite TV show? Claw and Order
What's a cat's favorite cereal? Mice Crispies!
Before chasing a mouse, what does a cat say? Let us prey,
One more? Why do cats not eat lemons? They make them a sour-puss!
Thanks for reading. Come by the Senior Saints Center and say Hi.
Love, Bingo