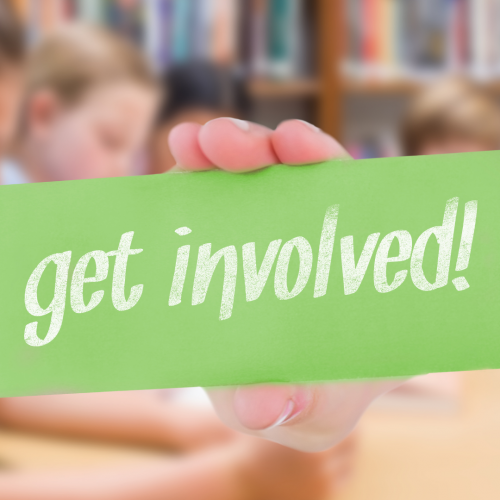 S.P.A.R.K. October 2021 (St. Paul Church's Announcements to Read and Know)
Therefore we must pay closer attention to what we have heard, lest we drift away from it. For since the message declared by angels proved to be reliable and every transgression or disobedience received a just retribution, how shall we escape if we neglect such a great salvation? (Hebrews 2:1-3)
No More Neglect! If you had bought your first home right out of high school, never cleaned it or maintained it, it wouldn't be much of a shelter by the time you were in your 80s. Or how about your car? Let's say you bought a new car, never changed the oil or kept the tires inflated. Either the engine would seize up first or the tires would shred apart before the thing reached 60,000 miles, maybe sooner. What if you treated your body this way? How long would you live if you never took care of infections, injuries, or neglected any other care your body needs? Now apply this to relationships. How long or how healthy would our relationships with people be if we never took time to be together, celebrate birthdays and other milestones of life, show sacrificial love to one another, or partook in fellowship with the Lord and His Word?
The answer is obvious unless of course, you're a recluse. Recluses aren't normally members of a church though. As we look at it, neglect has the power to bring down houses, bring machines to a grinding halt, degrade health and relationships. Neglecting the Lord, our faith, the church, our salvation, can have damaging effects too. The writer of Hebrews says we can drift away from it.
"If you're going to be a part of something, you should be totally committed to it."
It's for this reason pastors continually encourage people to frequently partake in worship on Sunday along with special weekday services, and participate in other activities of the church such as Bible study, Sunday School, mission opportunities, youth group, family activities, senior group, etc. Recently one of our confirmands (14 years old by the way) said to me, "If you're going to be a part of something, you should be totally committed to it." She was referring to church. Oh, if that were everyone's way of thinking! Imagine the things we could do! Perhaps we don't have to imagine though.
Come to Sunday School! Our church is seeing a revived effort to no longer neglect some of the things we've been neglecting since March of last year. Sunday School is one of them. Sunday School has lacked strong participation in American churches for a long time, and ours is no exception.
It was created in the 1800s primarily to teach children how to read. That need is no longer there; nevertheless, Sunday Schools are limping along in churches to teach Biblical literacy to children instead of just reading. As it is here, several volunteers and I are committed to having a Sunday School even for one child if that's all who participates. We feel it would be better to make the effort for one child, rather than neglect that person's opportunity to learn about their Savior's love for them. The same goes for other opportunities for fellowship. Some of our church members are acting out of deep concern at the lack of coming together aside from Sunday worship. The seniors are meeting again at the Senior Center (not the Sherwood one but the church one) and some families have been coming together regularly thanks to a Lutheran Hour Ministries toolkit called Households of Faith.
It used to be in the old days that your church was the primary, perhaps only reason and cause for families to come together, share meals, play games, tell stories, play music, sing, dance, and visit. This is no longer the case today because there's a whole commercial entertainment world out there that serves a similar purpose, not to mention family entertainment which can be enjoyed in the home. In addition, most of us have friends we spend time with who are not of our church. Regardless of all this, some believe it is better to come together and do various things rather than neglect getting to know our fellow Christians more. Besides, our Wednesday family game night, youth group, senior center, Karon's Kards, and Households of Faith don't charge admission or require a cable TV or internet subscription.
Stay Informed & Stay Involved! Stay informed of these opportunities I just mentioned and more by reading the bulletin section of your Sunday worship service folder, this newsletter, and announcements at the end of service. More importantly, as a member in and of the body of Christ, participate frequently and regularly in His divine service for you on Sunday. Pay closer attention to what you have heard in the times you have participated, lest you drift away from it.
Pastor Don