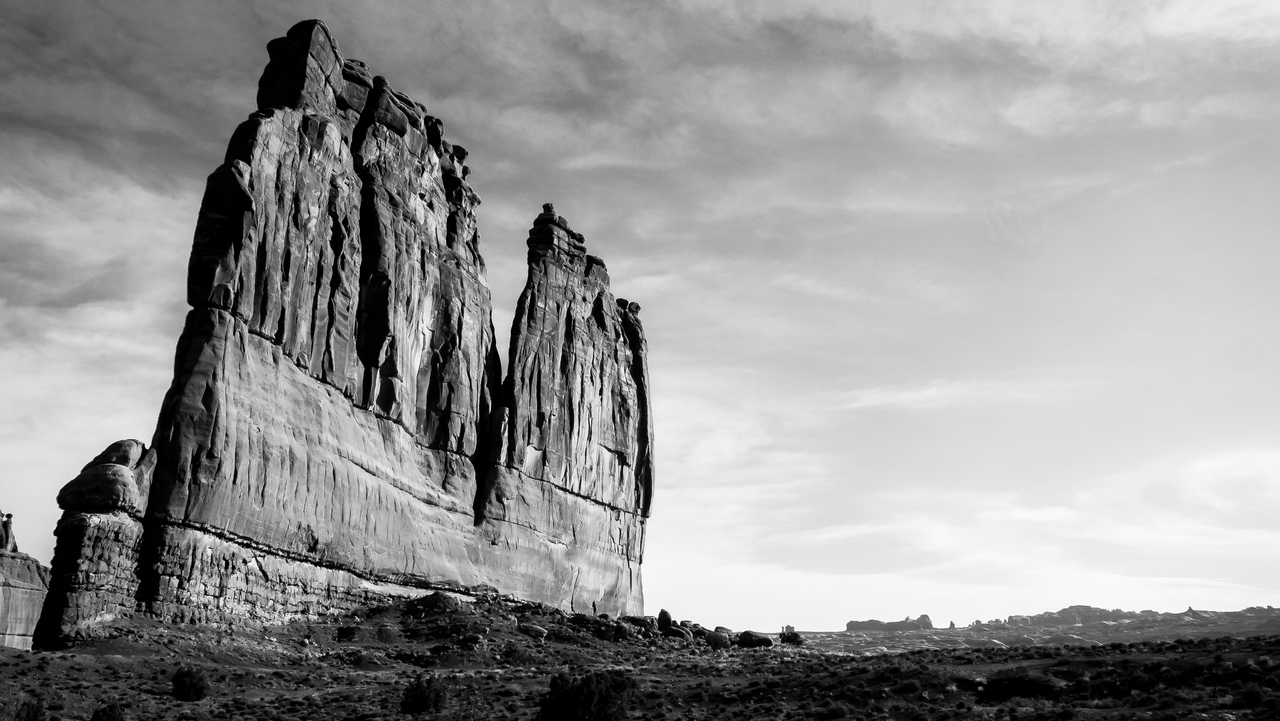 Greetings in Christ Jesus,
Amazing how fast life can change! What will our future be like? For some of us it may look scary. "Shelter in Place" could change our lives. At present we seniors may not be able to gather in groups. We may have to practice "social distancing." That would keep us from gathering at the Senior Center. We will need to change how we keep in contact. I will explore how we can use technology to be in touch. So how can we survive? We go to an ancient song book, "The Psalms." In 46, a song the Hebrews sang says, "God is our refuge and strength, an ever present help in trouble." In a time of distress Martin Luther wrote his famous hymn, "A Mighty Fortress," based on this Psalm. Today we also take refuge in our God. He will take us through this. "Therefore we will not fear, though the earth give way and the mountains fall into the heart of the sea,…The Lord Almighty is with us; The God of Jacob is our fortress." Maxine and I have you in our hearts and prayers. Rejoice! He is in control! May He be your fortress!
God's Peace abide in you!
Pastor Rich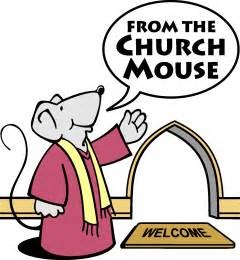 Hi Folks,
How silent the Senior Center has become. I am lonely. I miss your presence, your laughter, your joy. I hope you can return soon! Also I am running low on PJ. In the midst of this, I will share some smiles with you. Psychologists say laughter can be good medicine, a powerful coping mechanism. We have 60,000 thoughts a day and many are disturbing.
Laughter helps the brain relax.
A person tweeted: "How long is this social distancing supposed to last? My husband keeps trying to get into the house."
They said a mask and gloves were enough to go to the grocery store. They lied. Everyone else had clothes on.
Church sign: Had not planned on giving up quite this much for Lent.
A dating app: "single man w/TP seeks single woman w/ hand sanitizer for good clean fun."
A photo of an elderly, white-haired woman with caption: "Here's Sue, 31 years old, home schooling her kids for last 5 days. Great job Sue. Keep it up."
Just a month ago who would have appreciated being given a roll of toilet paper?
Doctor: "your Covid-19 test came back positive." Patient: "That cannot be correct. I have more than 300 rolls of toilet paper."
A new puzzle is available that has 51,399 pieces that should last all of Quarantine.
OK that is enough for now. Hope we can see each other soon.
Love,
Zeke