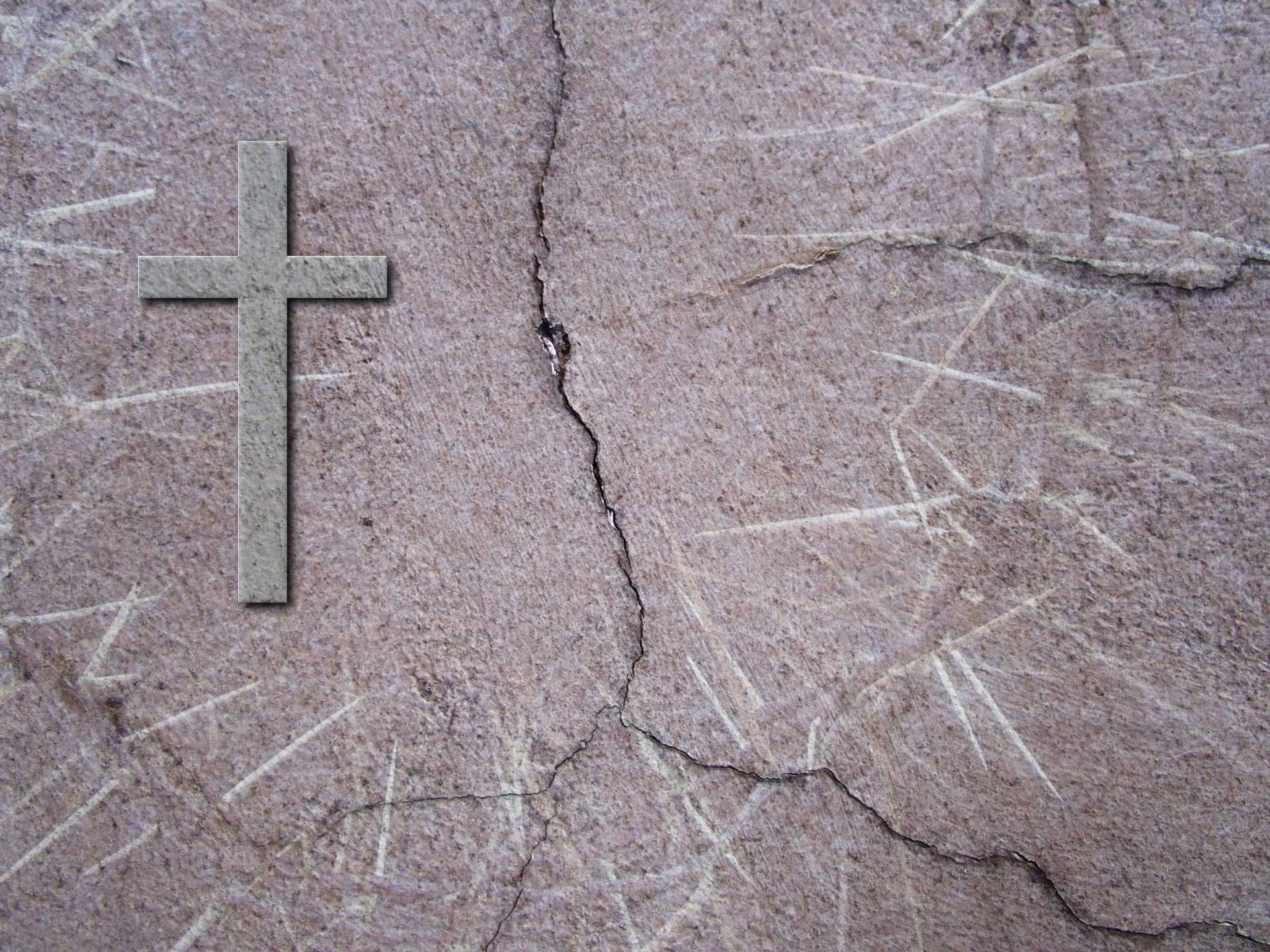 Greetings in Christ Jesus from Pastor Rich
Welcome to Lent. This is the most important season in the Church year. It gives us the opportunity to draw nearer to Jesus and experience His amazing love for us. It is my prayer that you will experience His amazing love for you and make a change in your life.
It is easy to ignore Lent. We are busy people. We have places to go and many things to do. We forget what is most important. We are sometimes like the elderly driver pulled over by a highway patrol officer for driving well over the speed limit. Her excuse was that she had to get to her destination before she forgot where she was going. Are you going so fast that you will forget Lent? Please slow down and spend time with Jesus. There are Wednesday evening services at 6:30 in the sanctuary or 1:30 at the Senior Center. God bless your Lenten season with spiritual growth!
During March you can enrich your marriage by attending special sessions each Sunday at 9:40 am in the Senior Center. These are for everyone not just seniors. Going into the Senior Center will not turn your hair gray or give you wrinkles. It will give you an opportunity to make your marriage stronger.
As the day light increases in March, may your love for God and others increase.
In Christ's love,
Pastor Rich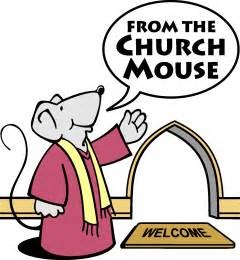 Hi gang,
Welcome to Spring! I am house cleaning at the Senior Center. Hope to see some new faces. Our Senior gatherings on Wednesdays bring smiles to your face and will warm your heart and best of all, laughter to your life. During this month we will have soup for lunch. You can bring some PJ for me.
Here are some smiles for seniors. You know you are a Senior when…
Someone compliments you on your alligator shoes, but you're not wearing any shoes.
You stoop down to put on your shoes and wonder what else you can do as long as you're down there.
Your children begin to look middle age.
The first candle on your cake burns out before they get to the last one.
The candles cost more than the cake.
They roast marshmallows over your birthday cake.
Your knees buckle but your belt won't.
Remember when you visit a different church to bring me their bulletin. Thanks Pary and Peggy Pariseau for bringing one from Faith Lutheran Church of Capistrano Beach, California.
Enjoy Spring.
Love, Zeke