Preschool Teacher – Leslie Abbott
Leslie Abbott is St. Paul's lead teacher and director. She taught 1st, 2nd, and 3rd grade in California for over 10 years. Leslie could not be more excited to spend time and share her talents with St. Paul's young students.
Leslie has a true passion for working with young learner! Leslie brings a respectful, kind, caring and positive approach to the classroom. She teaches to the "whole child" which supports and nurtures all areas of students' development and learning. Leslie strives to make sure every student feels a sense of safety and belonging at St. Paul.
She and her husband Curtis attend St. Paul Lutheran Church, are active members, and both of their children, Benjamin and Kaitlin, recently attended and graduated from St. Paul Preschool.
Leslie enjoys spending time with family, making photo books, nature hikes, going to the beach, swimming, taking care of animals and cooking.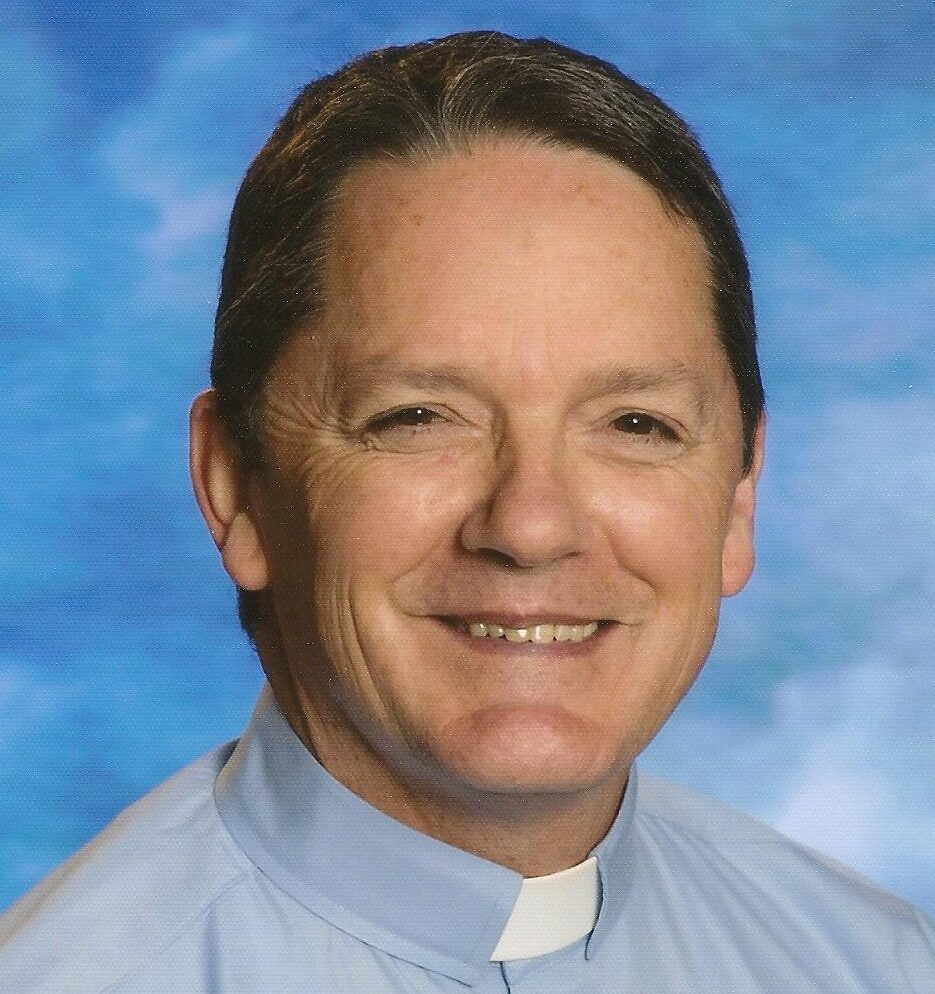 Pastor Don Richard
Pastor Don Richard is the Pastor at St. Paul Lutheran Church and is honored to spend time with the preschoolers from St. Paul preschool each week at chapel on Wednesday mornings, and most days on the playground! He also likes to great them most mornings as they enter the building!