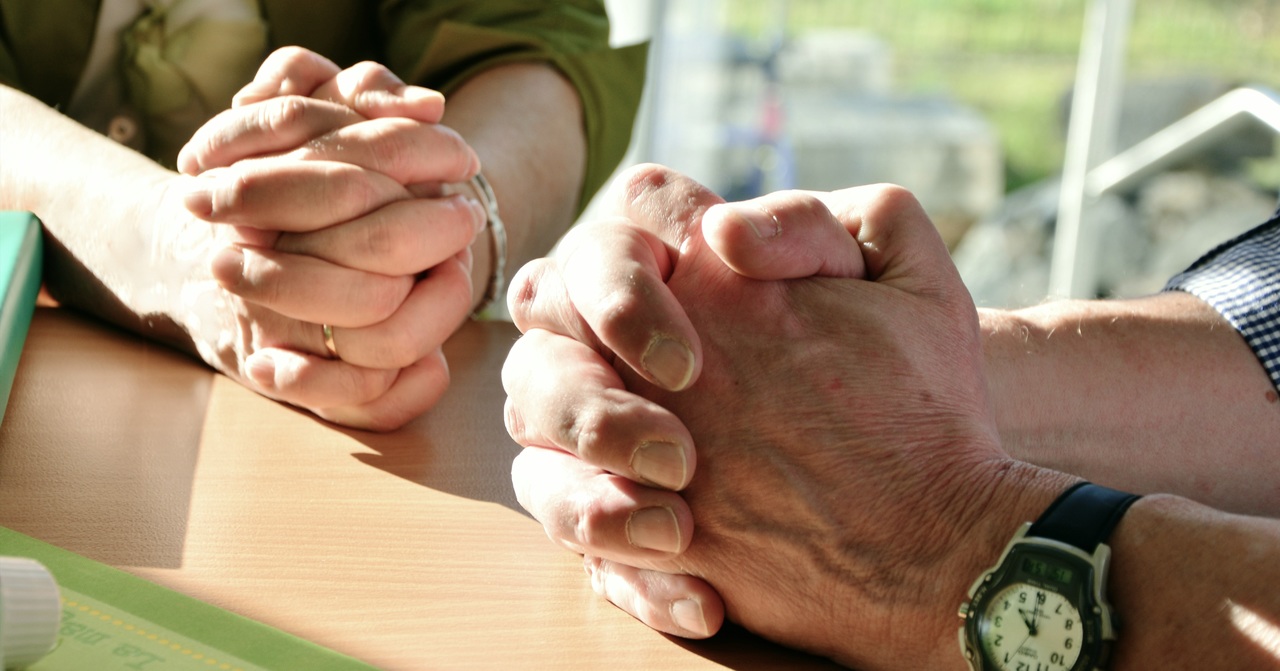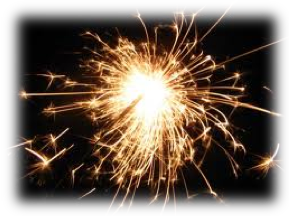 Hello to all of you out there; I hope you are doing well under the circumstances. I'd like to share with you a family devotion from a 1918 edition of Lutheran Witness:
During the present epidemic [Spanish flu] the Boards of Health of many cities have requested that congregations close schools, churches, and Sunday schools until the danger has passed. Not only our pastors, but also the ministers of other churches advised their people through the public press, or otherwise, that during the closing of the churches they should read the Scriptures at home and have family prayers.
In those houses in which this had been a custom before it was easily arranged. To others it was a novel experience. It is to be hoped that some who tasted the spiritual delight of family devotion will continue the practice in the future. Let no one imagine that the churches or the pastors fear that people will take to prayer in the family and neglect public services.
The family that enjoys the reading of the Scriptures and family prayers during the week is the one which is most ready to visit the house of God whenever the doors are thrown open. The more members of a congregation practice home or family devotions, the better will be the church attendance in that congregation. That father and head of the house who gathers his household together each day because it is his intention and determination: "I and my house will serve the Lord,"—that father will be the same mind on the day when the churches are open and the pastor proclaims God's Word.
Are you looking for some good work to do? Would you do something to glorify God, something whereby you may show your gratitude towards the Savior, something whereby you may be yourself, and where by you may bless your neighbor, something whereby you may be a blessing to your whole community? Institute family devotion daily in your home. Go about in a cheerful, friendly, evangelical manner. If that is daily done, you have accomplished something that will bless you and yours in time and eternity. (vol. 37, p. 359)
For this next part I'd like to offer answers to some possible questions I imagine some of you might have:
Q – When are we going to be able to come back to church on Sundays?
A – I don't know yet. Unlike some states which have target dates for easing stay-at-home orders, Oregon does not. We are waiting for governor Brown to announce a lessening of current restrictions. Once she does, the elders and I will work together on what kind of services we can have either in the sanctuary or the grove.
Q – Some churches are having internet communion. Why aren't we?
A – I'm aware of two LCMS churches who have had online communion, but the majority of our congregations are following the recommendations from the synod to abstain from any online version of the Lord's Supper. Non-sacramental protestant churches, i.e. those who do not believe in the real presence of the Lord Jesus in the supper, have no problem with internet communion. But the fact of the matter is, the churches in our synod who have done it already have caused offense for some of our brothers and sisters in the LCMS. I don't wish to cause anyone in our church to stumble on this issue, so for now we are abstaining from communion. My second reason for abstaining is purely pragmatic: I don't know how to do internet communion. I have not been trained in it or have any guidance on how to do it. If I were to try doing online communion I would be making it up as I go and I don't want to do something foolish or in an amateurish way. Going for so long without communion has been hard on me too, and I look forward to the day when we can have it together even more each day.
Q – Is anyone in our congregation sick from Covid-19 or been diagnosed with it?
A – Not that I have heard.
Q – How are our church finances? I hear giving is way down for churches and charities. Are we doing okay?
A – As far as I can tell, we are still able to pay the bills. People are tithing using Simply Giving or mailing in their contributions. Some people are using the electronic giving portal on the church website. The lights still come on in the church and office, and we have running water. God provides for his people.
Q – When church services resume in the sanctuary, will we still have two services?
A – Well, I guess that depends on how many people return to worship. If there are eight of you at the 8:30 service, and 70 at the 10:45, or visa-versa, then the elders and I will have to make some decisions. On the other hand, if there is some sort of Christian revival in the wake of this pandemic and we find our two services overflowing with people, we may need to add more services – who knows what the future holds. In preparation for this however, the elders and I may consider surveying the congregation first to gather information on how we might best use the resources God has given us to conduct worship services.
If there are any other questions you may have about the church or the synod, or anything else, please contact me. Until then, I encourage you to do family devotions at home and participate in the services online. Trust in the Lord ever more, He will see you through this difficult time. May His peace be with you.
Pastor Don