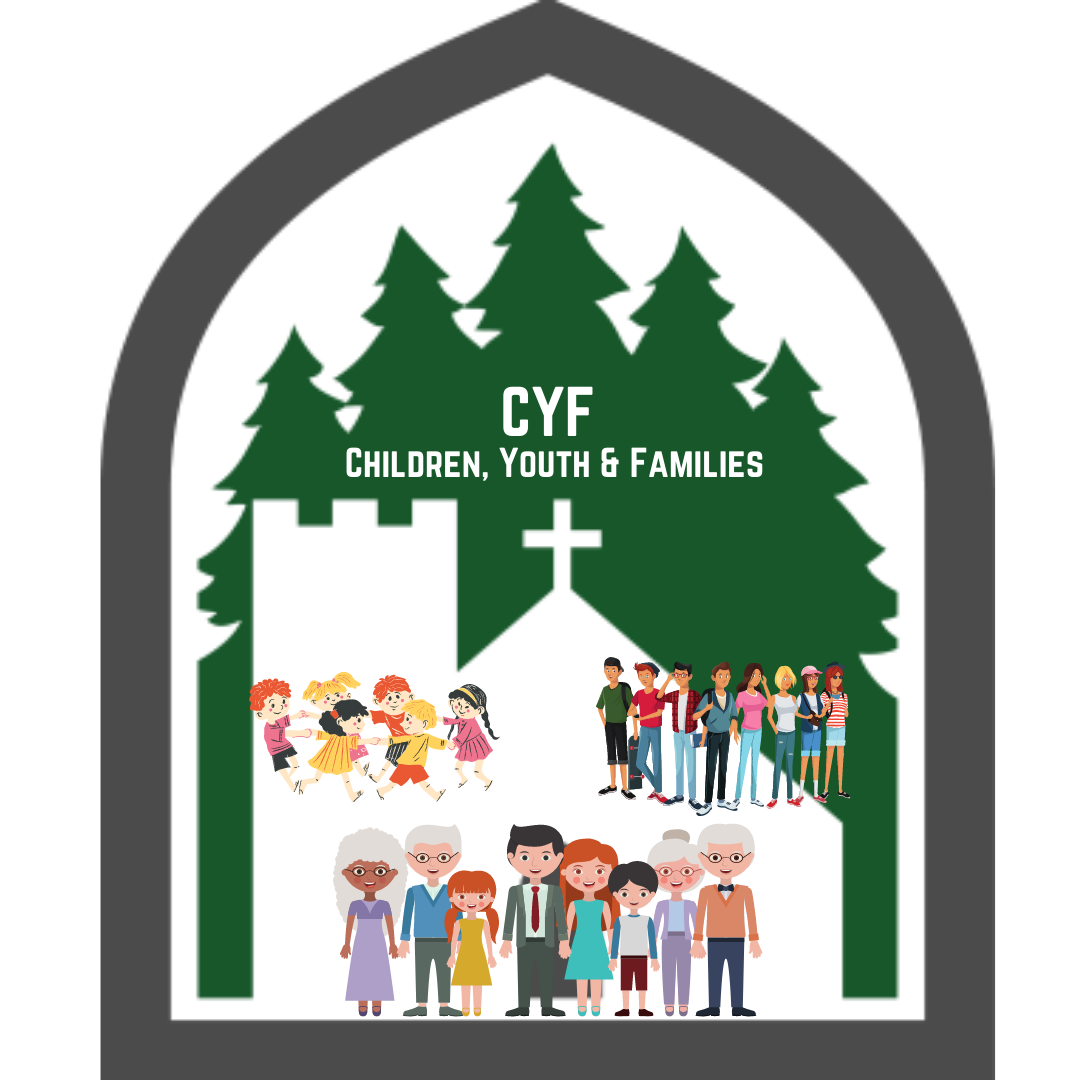 This Children, Youth and Family Update from Jennifer Gatke originally went out as an email to church families from Pastor Don! 🙂
Yeah, for not recreating the wheel!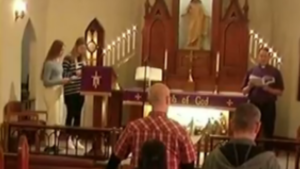 Youth Worship Leaders
This Lenten season our youth liturgists at the midweek evening services are Claire and Riley Baldridge, Ava Granquist, Ashlynn Brenner, and Elizabeth Johnston. The congregation loves to see the youth involved in the worship services.
First Communion – The Confirmation Class of 2022 will be partaking in their first communion on Maundy Thursday, April 14th at the 7 PM service. Confirmands are the same worship leaders listed above.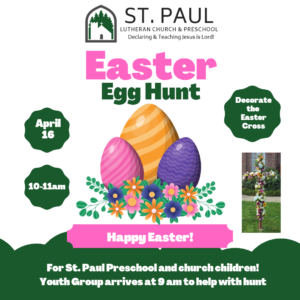 Easter Egg Hunt
Saturday April 16, 10-11 AM.
For preschool and church kids. Youth group will need to be there early to put out eggs by 9 AM. We will also be decorating the cross in front of the church with flowers and creating flower arrangements for the tables downstairs for Easter Breakfast.
Easter Breakfast – Important!
Sunday April 17. After taking an informal poll last Sunday at church, it appears most people would like to have an Easter breakfast. Dave Van Winkle has agreed to make pancakes, but will need help bringing the grill up from the grove. All hands-on deck will be needed from our youth group to serve.

Craft & Chat – April 24 in the church lower level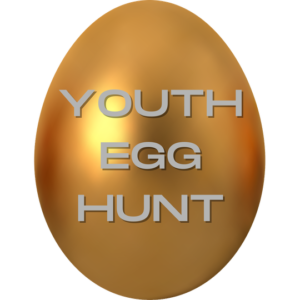 Youth Night Egg Hunt
A fine tradition at St. Paul started by Jim & Ronda Wiedemann. This is for the youth who put out eggs at the earlier hunt, and helped at the Easter Breakfast. Youth can also invite their friends. Date and time TBD.
Preschool Family Mixer
For two years I've wanted to have a mixer for our preschool families in the Connect Center. This hour-and-half evening activity would consist of a table icebreaker activity, stand-up comedy, bingo with funny prizes, and a shameless plug to join our church. I think I can pull it off before the preschool year is ended, sometime in May. I would also like to do it with our church families (minus the shameless plug!) Perhaps our Households of Faith group can all work together on this.
Pentecost Sunday – June 5, confirmands confirmed!
Senior Salute – Sunday, June 12. Graduates: Hayden Gatke, Claire Shipman, Annie Zachritz
Confirmation Camp – June 26-July 1 at Camp Lutherwood (Riley, Ashlynn & pastor Don)
Family Camp 1 – July 8-10 at Camp Lutherwood
National Youth Gathering – July 9-13 in Houston, TX.
· Youth participants: J.P. Garstka, David Sanchez
· Adult leaders: Jill Richard, Jennifer Gatke
· Primary leader: Pastor Don
Family Camp 2 – July 21-24 at Camp Lutherwood
Sunday School
Every family in our church should be bringing their child/children to Sunday School. It would make it stronger and benefit everyone involved. Jen Gatke has a special Sunday School session in store each month which has a fifth Sunday. The kids will be getting to know our senior members and visa-versa. What a wonderful way to connect our generations at St. Paul!
If I have left anything out or you have any ideas you would like to bring to the table, let me or Jen Gatke know. May God bless you all.