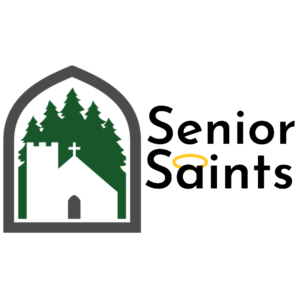 Greetings in the Name of Jesus,
How fast the summer past. I pray that you had quality time with Jesus. We were challenged to read the book of Acts. This gave us an opportunity to explore the church in the post resurrection era. Being in God's Word is essential for survival in today's woke culture. This month I encourage the seniors to delve into the letter to The Colossians. Read and meditate on one chapter per week. I invite all of you to join the seniors in this exercise. Colossians gives insight into the person and work of Christ. You will discover what it means that Jesus is the Head of The Church. It calls us to rise above all worldly philosophy and sin.
The Senior Saints will resume weekly gatherings on Wednesday, September 14. Bring your sack lunch, your Bible, and yourself each Wednesday at 12 noon. Water and coffee will be provided.
Are you ready for persecution? In 2 Timothy 3:12 it says everyone who wants to live a godly life in Christ Jesus will be persecuted. The world may hate you for what you believe, but in the end you win. We have life everlastingly with Jesus.
May the Lord bless you and keep you!
Pastor Rich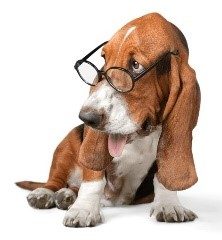 Hi folks,
Hi all, I look forward to seeing my Senior friends again on Wednesdays.
I will miss the dog days of summer. Now I need to go back to sniffing out rabbits. After all that is what we were bred to do. Thanks to Claude Hampton and his crew for hauling a piano to the Center. Thanks to all who took care of the Senior Picnic. It was a great time!
Now time for a smile or two. This month it is about rabbits.
What did the rabbit give his Girlfriend? A 14 carrot ring.

Where do rabbits work? At IHOP restaurants.

How do you know a rabbit is in a good mood? He is hoppy.

Why did the rabbit build himself a new house? He was fed up with the hole thing.

What is a rabbit's motto? Don't be mad, be hoppy.

Why are rabbits so lucky? They have four rabbit's feet.

What is a rabbit's favorite game game? Hopscotch.

One more? What do you call a rabbit working in a hotel? A bell-hop.
Have a good September!
Love from your Basset Hound