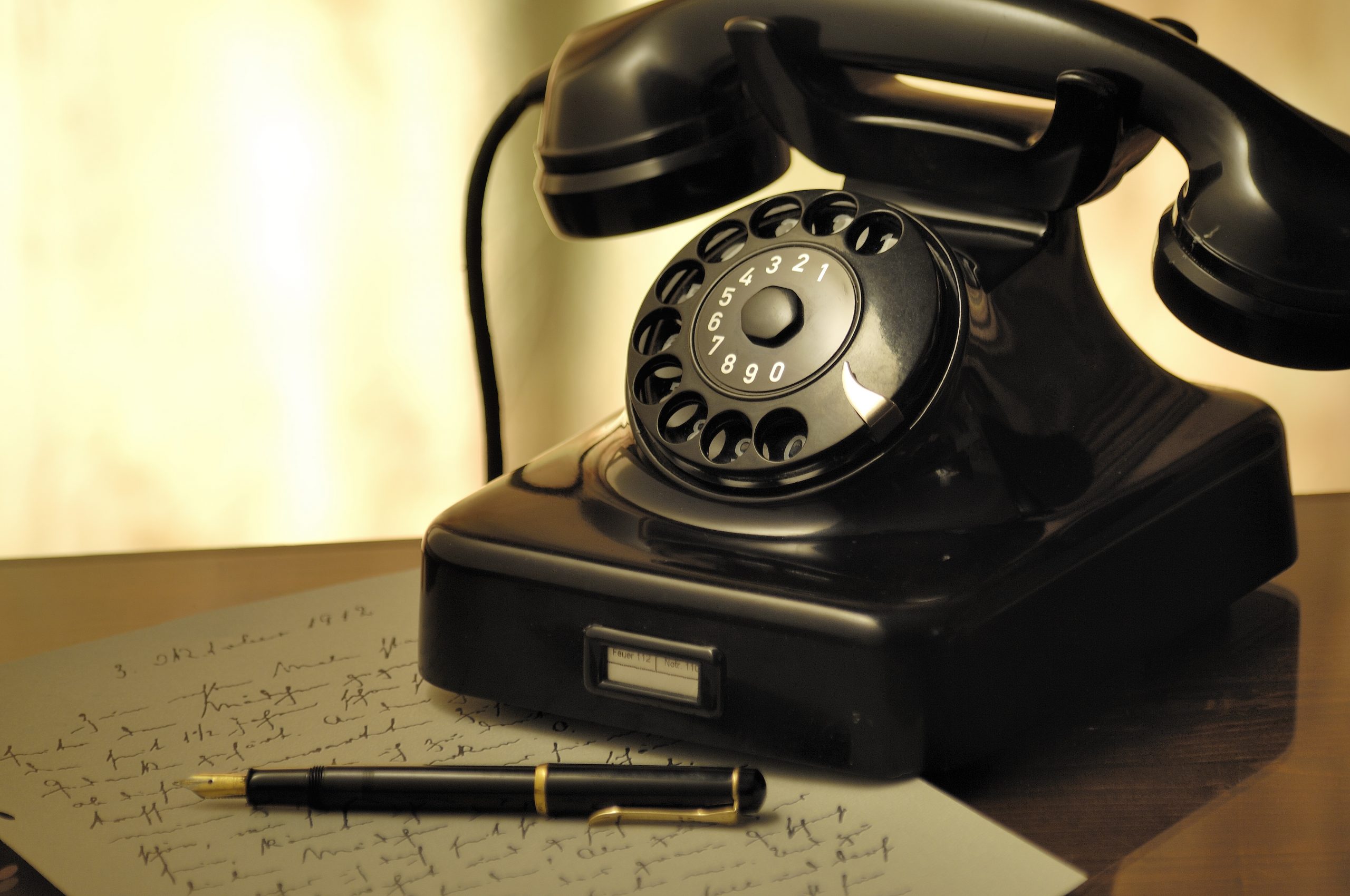 Greetings in Christ Jesus
Amazing how things can quickly change. Hard to comprehend all that is happening right now. The world has been instructed to practice "social distancing." We have to stay Away from one another. We can not gather at the Senior Center or church to worship. We have a resource to get us through this trying time. We have Jesus, who gives us hope to endure. Romans 5:5 God's love has been poured into our hearts through the Holy Spirit who has been given to us." We do not have to practice "social distancing" with Jesus. We have His Spirit in our hearts. Open your heart to Him. He loves you.
Maxine and I are keeping in touch with our Senior Saints via the phone. We are amazed how well everyone is coping with the Stay at Home order. All miss the opportunity to be together. But we know it will come to an end. While we are staying home, we can learn new things. Use the time to grow spiritually through reading your Bible and spending time in prayer. You all are in our daily
prayers. We pray that your Easter Celebration Will be special. Jesus Christ Is Risen!
Our Love In Christ,
Pastor Rich and Maxine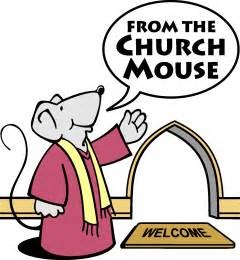 Hi Gang,
I am one lonely church mouse. The Senior Center is as quiet as a mouse. LOL. I for one will squeal loudly when social distancing is over. In this stressful time, we all need to smile. So I did some research in my smile library and came up with the following.
Instead of the John I call my bathroom the Jim! That way it sounds better when I say I go to the Jim every morning when I get up.
An elderly woman had just returned home from an evening church service when she was startled by an intruder. She yelled "Stop! Acts 2:38. (It reads : Repent and be baptized in the name of the Lord, so that your sins may be forgiven.)
The intruder stopped. The woman called the police. The police asked him why he just stood there. He replied, she said she had an Ax and TWO 38's!
And before the fridge, so often my mind is filled with nagging doubt. Have I Just put food away, or have I come to take some out?
Now I stand beside the mail box with a face so very red. Instead of mailing you the letter I have opened it instead.
So long for now.
Love, Zeke