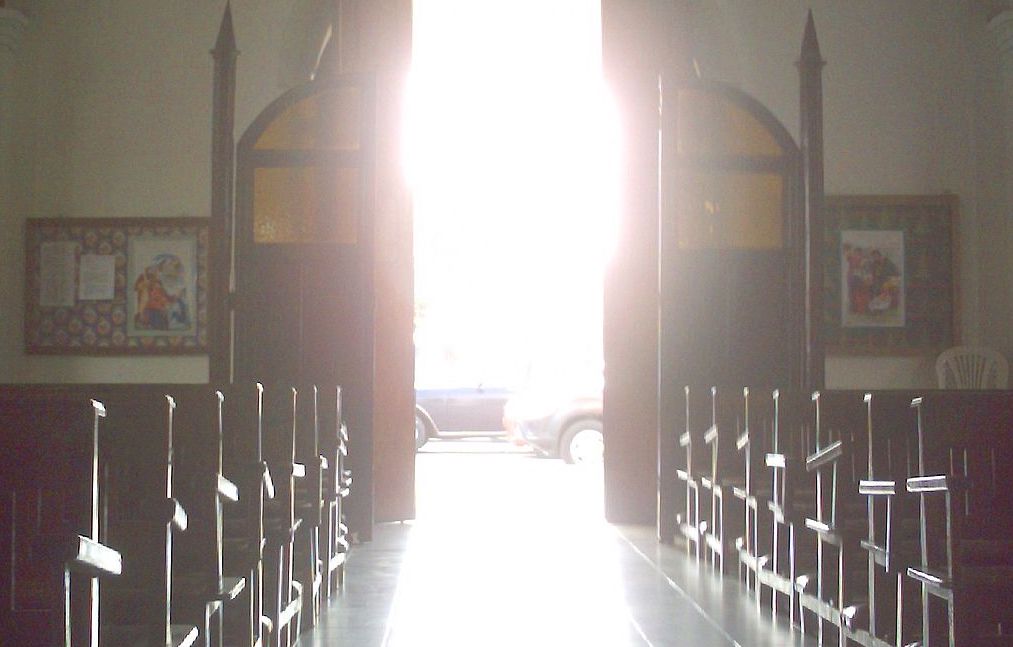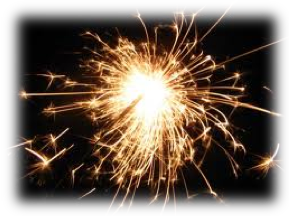 Dear friends,
Washington County's goal to enter Phase 1 reopening was targeted for Monday, June 1st. Hopefully it's been approved by the time you read this. If so, what does it make possible for us in regards to worshipping back in the sanctuary? I've listed some things below which might help us get an idea of what it will look and feel like to be "back in church."
Limited-open services at 8:30 and 10:45 AM on June 7th, Trinity Sunday
Both services limited to 25 people in the sanctuary
Designated seating in pews
Wear a mask
Minimize touching things (paper service folders, door person, elevator operator)
Communion will resume with distancing and touching measures in place
The elders and I want to keep things as simple and easy to understand as possible. That's a big challenge though in this ever-changing pandemic environment. Here are additional things to keep in mind as we anticipate coming back to church while considering the risks:
People at higher risk of infection should continue participating in worship at home until we are in either Phase 2 or 3 of Washington County's reopening plan
The 10:45 AM service will continue being available online for the foreseeable future
Once the sanctuary is full (25 max,) the church lower level can be made available but it's capacity will also be limited to 25 people. Audio is currently available there, and we will work on video.
Audio is available on FM radio, so you can participate in your car in the parking lot
The 10:45 services in the grove will commence as usual (first Sunday after Fourth of July through Labor Day weekend)
Christian education will resume when we're in Phase 2
A lot is currently being written about singing in church—there are competing viewpoints as to whether or not it's safe to sing. If we were to sing in church, we would be distanced by at least six feet and wearing masks. Nevertheless, I'm hearing that it's prudent to sing low of softly, or even not at all—let a soloist or the pastor do the singing. At the very least we will wear a mask to minimize exposure.
I know I haven't covered every detail about reopening in this article or addressed every question—there are too many for the amount of space here. Just keep watching the services online and checking your email. I'll keep you as updated as I can. Or you can email, text, or call me. May we be blessed by the Holy Spirit this Trinity and Pentecost season, and continue being a blessing to each other and our community.
Pastor Don