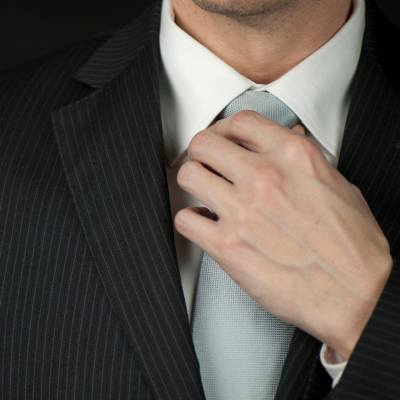 Greetings in Christ Jesus
Welcome to 2022! We wish people to have a happy New Year…that is our hope and prayer. We might even make a resolution or two to make a change about something. But soon the New Year will be routine. The past year may have been good or not so good for you. Allow me to make a suggestion for you.
How about dressing up with a new set of clothes? Paul writes In Colossians 3:12 – "Therefore, as God's chosen people, holy and dearly loved, clothe yourselves with compassion, kindness, humility, gentleness, and patience."
I suggest we wear these clothes in 2022. I am picking kindness for the Senior Saints. Simple acts of kindness go a long way to brighten someone's day. They express God's love in tangible ways. In today's world, we are becoming increasingly isolated from one another. We need kind relationships. We wear kindness because God is kind to us. This year brighten others with kindness. You are holy and dearly loved. Lonely and need some kindness? Come to Senior Saints. Want to share kindness? Come and share yours with us! We will resume our weekly gatherings on Wednesday, January 12. Maxine and I wish you a kind giving and receiving New Year!
In Christ's Love,
Pastor Rich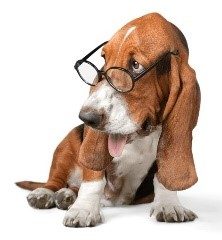 Hi Gang,
I am eager to see you in the New Year. It has been a lonely three weeks at the Center. I hope
to sniff some new folks when we gather again. US Basset Hounds have good sniffing noses. As Pastor Rich suggested to put on kindness, I will sniff around to find what is happening this year. I sniffed out some humor for you. A smile is good for your health. So let me see a big smile.
Why do birds fly south for New Year's Eve? Give up? It is too far to walk.
Not to brag, but I already have a date for New Year's Eve. It's December 31st.
Why should you put your new calendar in the freezer? To start off the new year in a cool way.
What does a ghost say on January 1st? Happy Boo Year.
What is corn's favorite holiday? New Ear's Day!
At the beginning of last year, I made a resolution to lose 10 pounds…only 15 more to go.
What happened to the man who shoplifted a calendar on New Year's Eve? He got 12 months.
Okay, I will stop for this month. Happy New YEAR! Be kind!
Love from Bingo,
Your Basset Hound from the Senior Center!