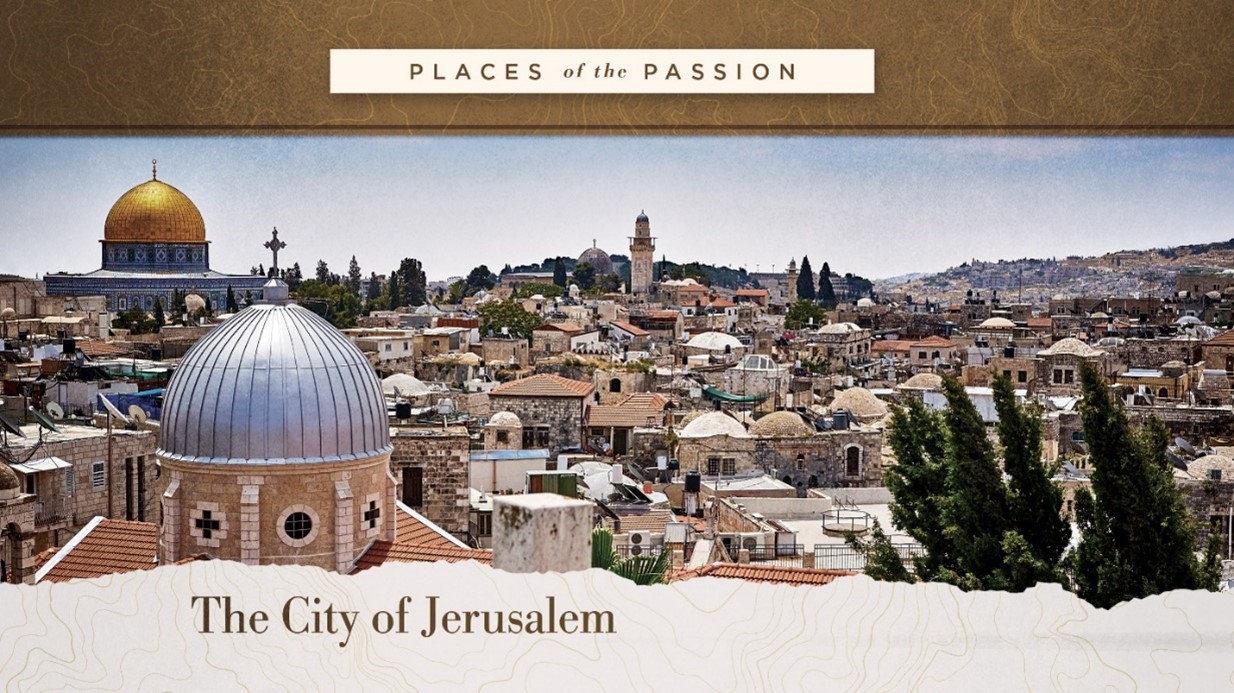 S.P.A.R.K. (St. Paul Church's Announcements to Read and Know) March 2021
Places of the Passion
A Series of Services for Holy Week
Palm Sunday: Bethphage
March 28th, 8:30 & 10:45 AM
In this Places of the Passion service for Palm Sunday, we go to Bethphage, the place where the ride into Jerusalem on a donkey begins for Jesus. It is here where we discover that Jesus is a humble King who serves as he heads toward the cross.
Maundy Thursday: The Upper Room
April 1st, 7 PM
In this Places of the Passion service for Maundy Thursday, we climb the stairs to the Upper Room to join the disciples in receiving the body and blood of Christ in bread and wine. We are reminded here that Jesus sets a place at the table for each of us, even though he knows all that we have done. Amazingly, we find that he is willing to give completely of himself to forgive us. The Lord's Supper will be celebrated.

Good Friday: Golgotha
April 2nd, 7 PM
In this darkened service for Good Friday, stand at the foot of the cross on Golgotha, the Place of the Skull, where the crucified Christ breathes his last for our sake. His suffering is in plain view, as well as his great love. His death redeems us all.
By the time you read this newsletter, Washington County will be at a "moderate risk" level for Covid-19 reopening. This is good news because it means we can have more people in the church, and we can even begin to have coffee and snacks in the church basement again. The six-foot separation between families and masks will still be in place. If you are unsure if it is safe for you to return to the church in person, please call me, and I'll answer any questions you might have that might help you decide. Online services will continue throughout Holy Week regardless of the risk level. May God continue His blessings upon you during Lent and Holy Week.
Pastor Don