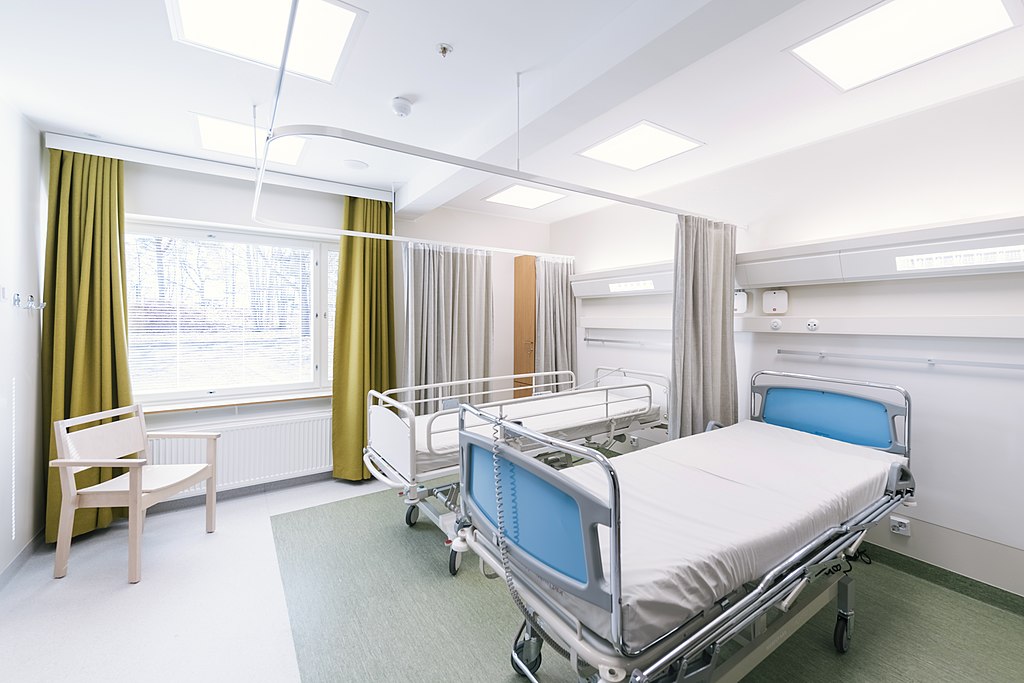 From March 14, 2020
Sunday Worship will be live-streamed
on Facebook at 10:45 am
We are new to this but want to give those who cannot come to church this option because we want you to be safe about your health. We will be streaming the entire service on our Facebook Page – we're not professionals at this so please bear with us during any struggles.

There will be a special video presentation from President Matthew Harrison during the sermon.

Thank you,
Pastor Richard
From March 6, 2020
Hello,
As a Pastor, you're not likely to hear me say stay home from church, but if you're experiencing symptoms of the Coronavirus, please refrain from coming to church.
I know many of you are concerned about the Coronavirus, and I wanted to let you know what we're planning for this Sunday.
1. Saying Hello! We will not be shaking hands and you should limit close contact at church.
2. Keep it Clean – Our church is cleaned every Saturday, but this Sunday in between services the Sunday School youth will put on their rubber gloves and wipe down surfaces between services in the sanctuary.
3. Sanitizing – We are hoping to get hand sanitizer from a local health insurance agent who gives them out at events and has some on hand.
If you stay home:
We will be be posting the sermon to our Facebook page.
We will also have the sermon up on the website next week. It's also a great time for you to check out our new website! https://stpaulsherwood.org/sermons/
You can also call the office to sign up for simply giving to make tithing easier during any absences.
We will be praying for everyone's health as well.
Blessing and good health,
Pastor Don