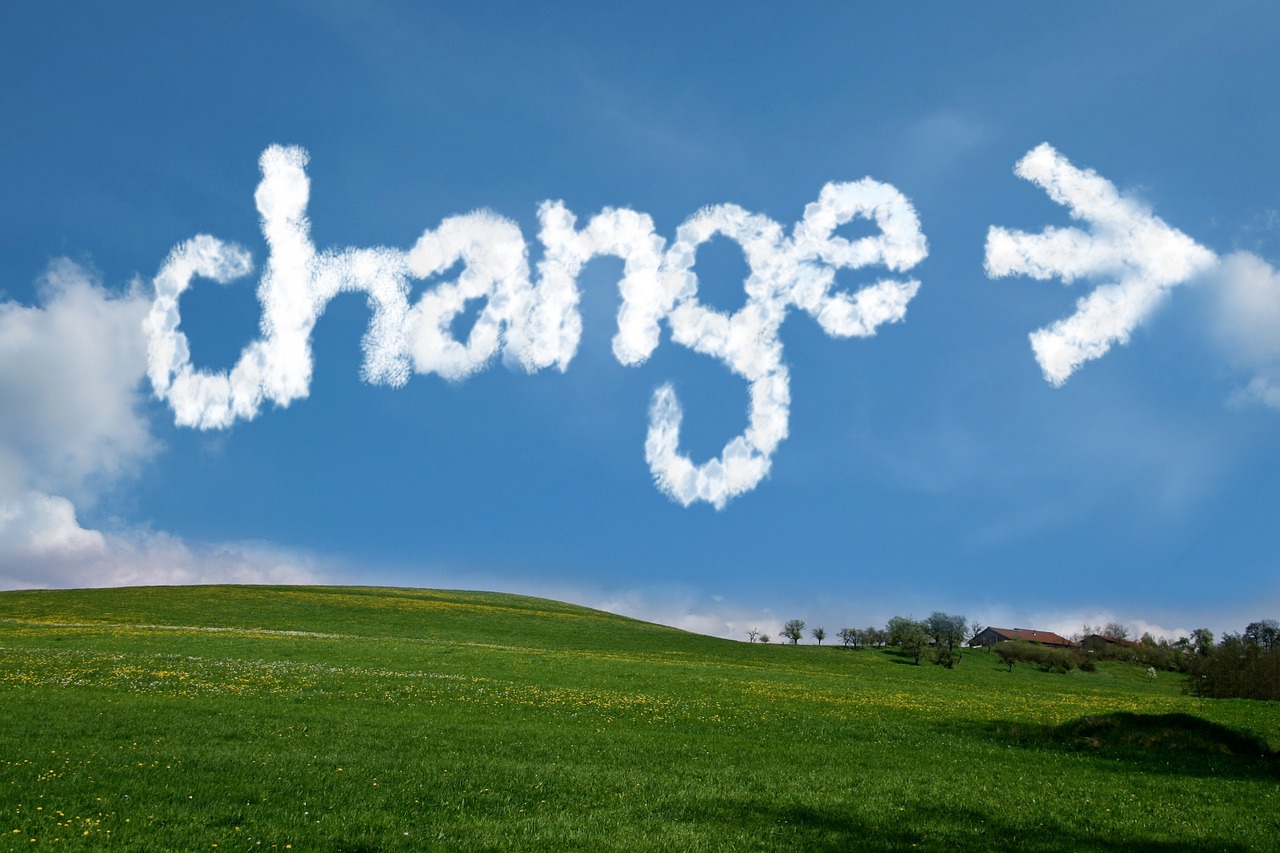 Lenten Wednesday Service
Pastor Don will be recording a message for you to watch for Lenten Service. It will be made available on Facebook, by email and hopefully on Stpaulsherwood.org. We plan to have it ready at 1:30 pm so you can watch it with your family either during the day or in the evening.
Sunday Worship
We will not be having 8:30 am services or Sunday school. At 10:45 we will have a video worship service on Facebook, and hopefully available on our website after service is over. Please do not come to church unless Pastor Don has requested you be there (i.e. Praise Team & Franny). We will have music from both services included.
Church Activities
All Church activities to include First Friday dinners, youth activities and funerals are suspended until further notice.