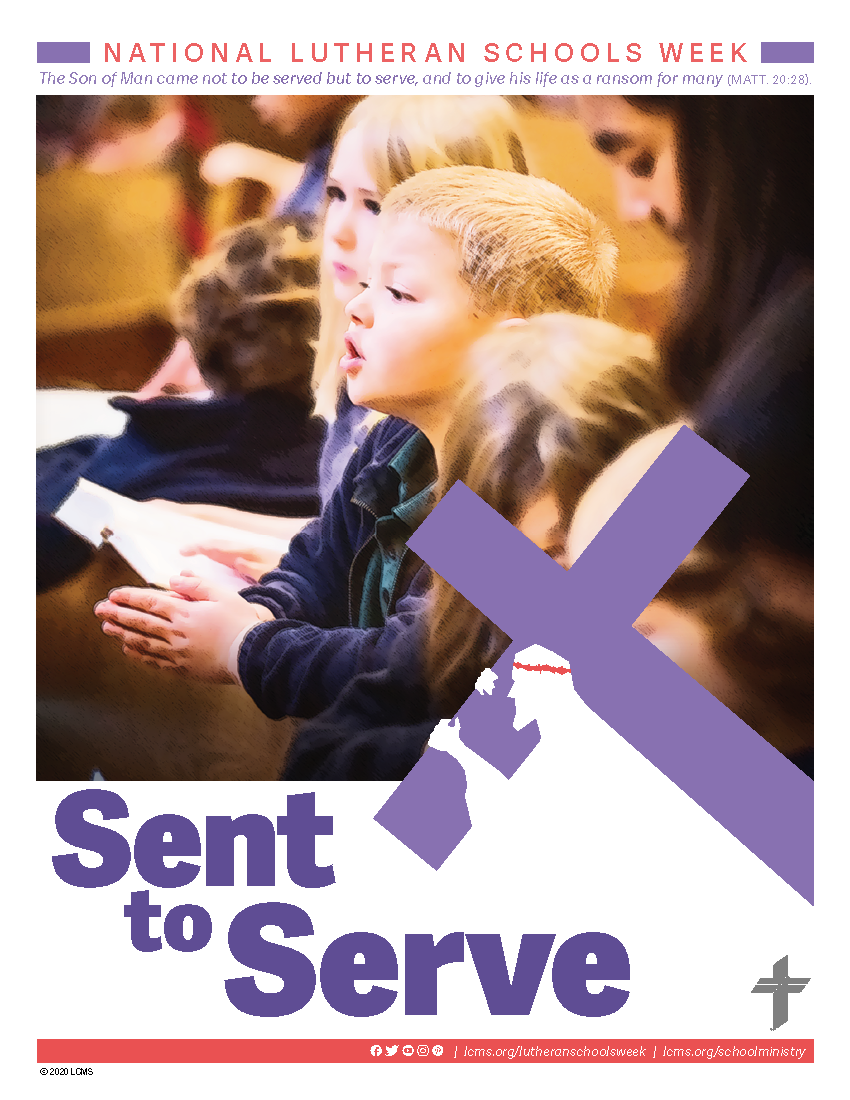 "SENT TO SERVE"
National Lutheran Schools Week
Matthew 20:28: "The Son of Man came not to be served but to serve, and to give his life as a ransom for many"
January 24 – 30, 2021
St. Paul Lutheran Preschool serves as a partner with families in nurturing the faith of their children. Our Preschool serves St. Paul Lutheran Church by being a mission outpost to our community. St. Paul Lutheran Preschool serves the world with the Gospel!
We also serve in the name of Jesus! The last week of January is National Lutheran Schools Week. The theme for 2021 is "Sent to Serve" and is guided by Matthew 20:28: "Even as the Son of Man came not to be served but to serve, and to give his life as a ransom for many."
Lutheran schools share the life-changing message of Jesus' love with more than 180,000 students, their families, and the community. Because Jesus was "Sent to Serve" as our Savior. Jesus' saving service brings us forgiveness of sins, life, and salvation.
St. Paul Lutheran Preschool Events for National Lutheran Schools Week: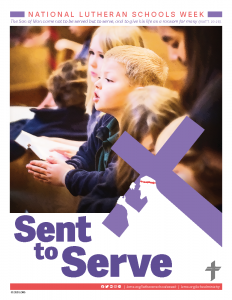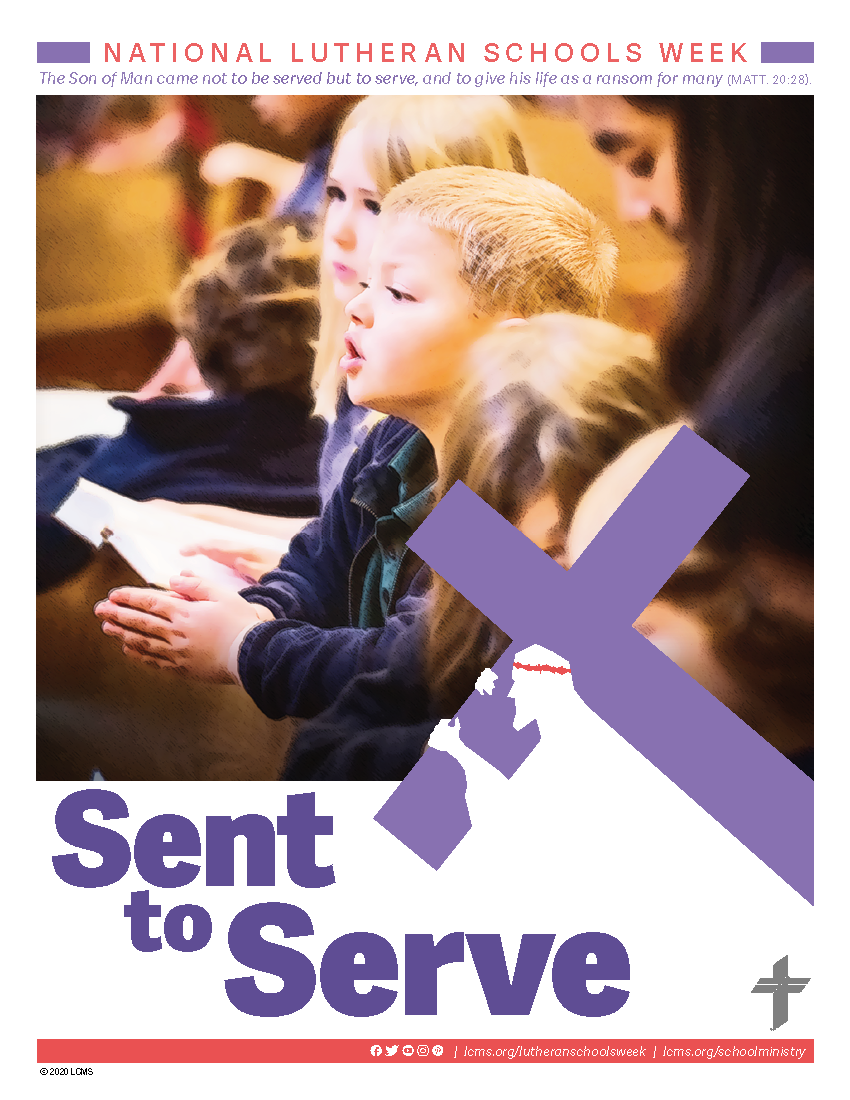 Monday: JESUS – Sent to Serve
Tuesday: TEACHERS & PASTORS – Sent to Serve
Wednesday: Serving Together on God's Team
Thursday: Serving in Home and Community
Friday: Sent to Serve in the World
In His Service,
Mrs. Prehm