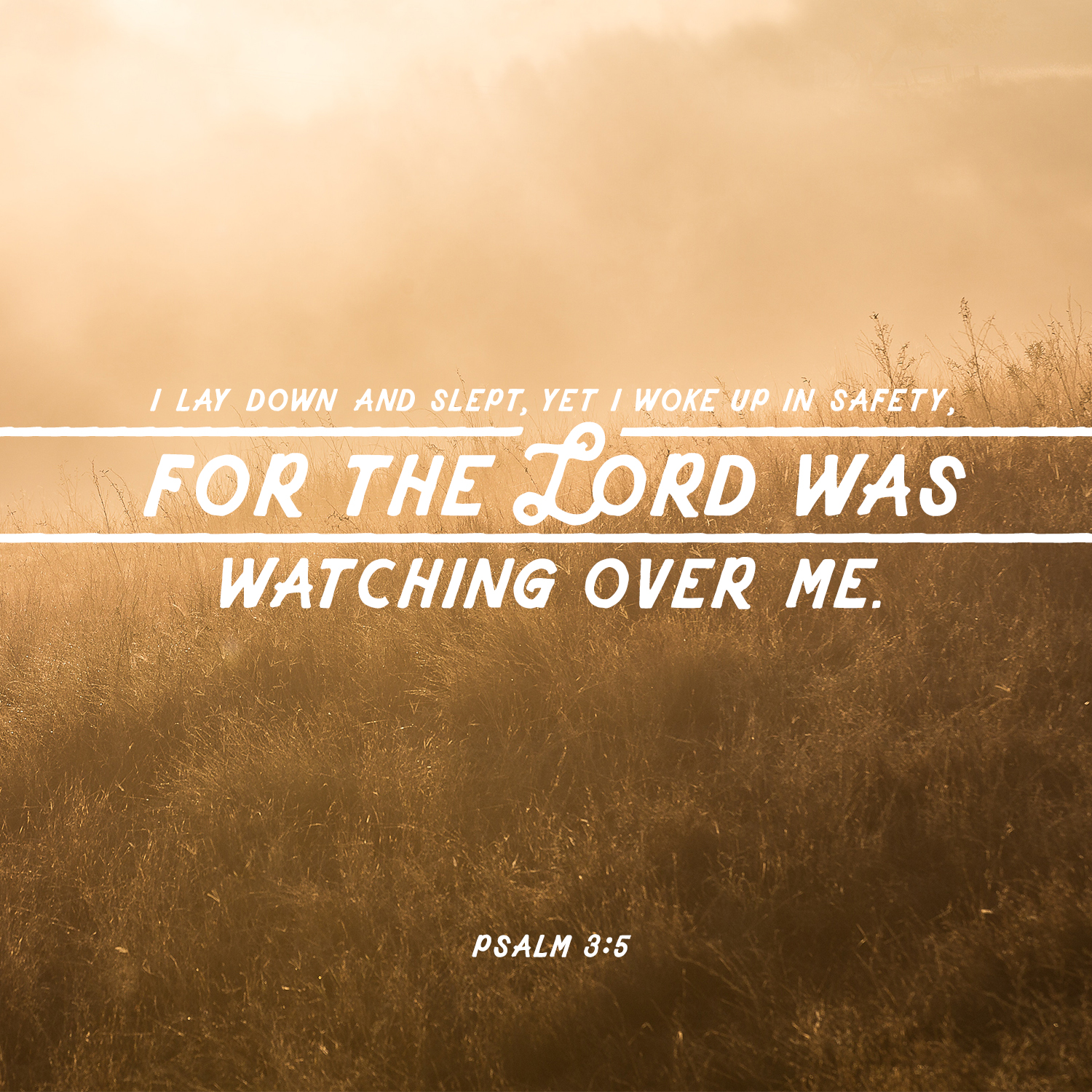 Declaring & Teaching – Jesus is Lord !
There is a lot going on at church, hope we are meeting your spiritual and physical needs in this fall season. If there is something you think one of your brothers or sisters in Christ might be able to help you with, I strongly recommend that you pick up the phone and call someone, anyone. Maybe it is someone you haven't talked to in a while, maybe, it's Ellen or Jennifer who can connect you with a resource who can help; maybe you want to talk to me or one of our Elders or Pastors. As this month's scripture indicates, we need to initiate the reaching out to the body of Christ the church if we are looking for his healing.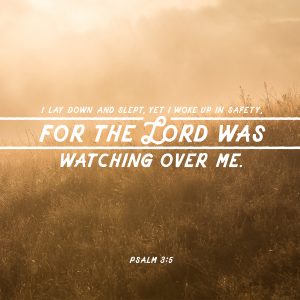 Luke 8:40-56 – Miracles of Healing
And as Jesus was returning, the people welcomed Him, for they had all been waiting for Him. And a man named Jairus came, and he was an official of the synagogue; and he fell at Jesus' feet, and began urging Him to come to his house; for he had an only daughter, about twelve years old, and she was dying. But as He went, the crowds were pressing against Him.
And a woman who had suffered a chronic flow of blood for twelve years, and could not be healed by anyone, came up behind Him and touched the fringe of His cloak, and immediately her bleeding stopped.
And Jesus said, "Who is the one who touched Me?" And while they were all denying it, Peter said, "Master, the people are crowding and pressing in on You." But Jesus said, "Someone did touch Me, for I was aware that power had left Me." Now when the woman saw that she had not escaped notice, she came trembling and fell down before Him, and admitted in the presence of all the people the reason why she had touched Him, and how she had been immediately healed.
And He said to her, "Daughter, your faith has made you well; go in peace."
While He was still speaking, someone *came from the house of the synagogue official, saying, "Your daughter has died; do not trouble the Teacher anymore." But when Jesus heard this, He responded to him, "Do not be afraid any longer; only believe, and she will be made well." When He came to the house, He did not allow anyone to enter with Him except Peter, John, and James, and the girl's father and mother. Now they were all weeping and mourning for her; but He said, "Stop weeping, for she has not died, but is asleep." And they began laughing at Him, knowing that she had died.
He, however, took her by the hand and spoke forcefully, saying, "Child, arise!" And her spirit returned, and she got up immediately; and He ordered that something be given her to eat. Her parents were amazed; but He instructed them to tell no one what had happened.
Blessings,
Tim Grace