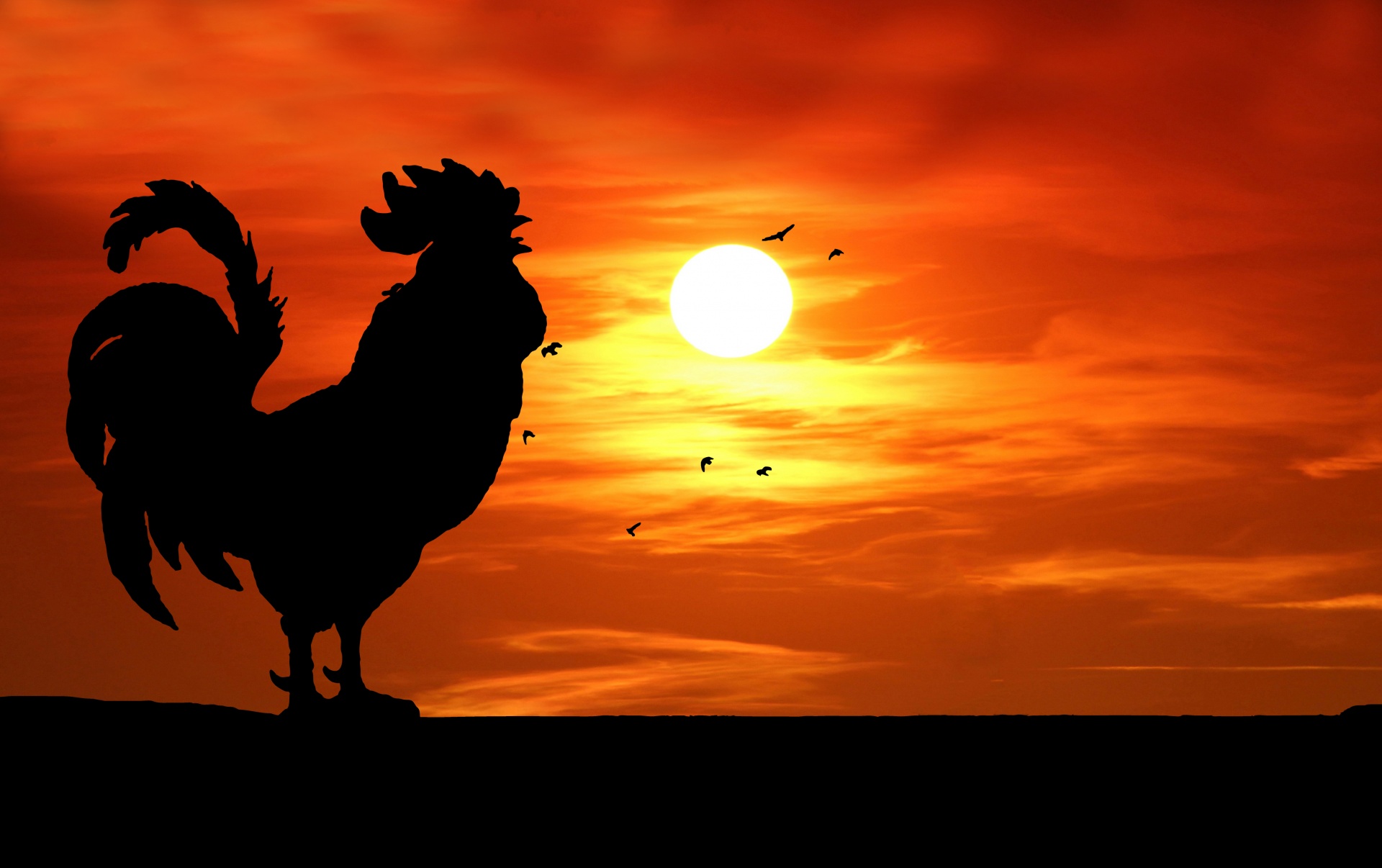 Greetings in Christ Jesus
It is with a heavy heart that I write this article. We should be looking forward to Summer and happy days.
However things are not looking good. Covid 19 is still spreading, we are not able to worship in a group, seniors cannot meet at the Center, the riots are still active, and evil is all around us. We need to wake up!
In my lifetime, I have not experienced anything this sad in our country and in the Christian Church. In 1 Thessalonians 5:6 we read, "So then, let us not be like others, who are asleep, but let us be alert and self-controlled." It is time to wake up before it is too late. The solution is a spiritual awakening. Jesus is the solution! In Christ alone our hope is found and change must come from within. Jesus changes people! Ephesians 5:14 "for it is light that makes everything visible. That is why it is said: 'Wake up, O sleeper, rise from the dead, and Christ will shine on you.'" Our prayer, come Lord Jesus, come! Shine on us ! It is my prayer that Spiritual Awakening will happen throughout the world.
May Jesus give you the hope and peace to live in these days! He will not forsake us. Jesus loves us! May God bless you with His Presence!
At this time, we do not know when we can open the Senior Center for our meetings. We will continue getting together on Zoom.

In Christ's Love,
Pastor Rich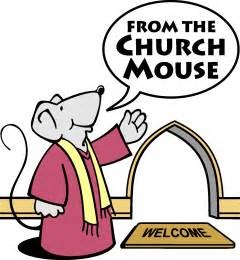 Hi folks, I sure miss seeing all of you. The Senior Center is a lonely place. I Look forward to your return. You can stop by anytime and drop off some PJ and that does not mean pajamas.
Here are some Senior smiles for your day.
Postcard from vacationing Senior: "Wish you were here. By the way, where am I?"
"Sometimes I put my shoes on the wrong feet…but I can't remember whose feet I put them on. "
Remember when you chose your cereal for the toy, not for fiber?
Seniors have strict diets, they do not eat between snacks.
Seniors know what exercising every day is —That you will die healthier.

Mark Twain: Eat what you like and let the food fight it out inside.

Show me a Senior who walks with his head held high, and I will show you a man who hasn't gotten used to his bifocals.
Enjoy your summer.
Love,
Zeke