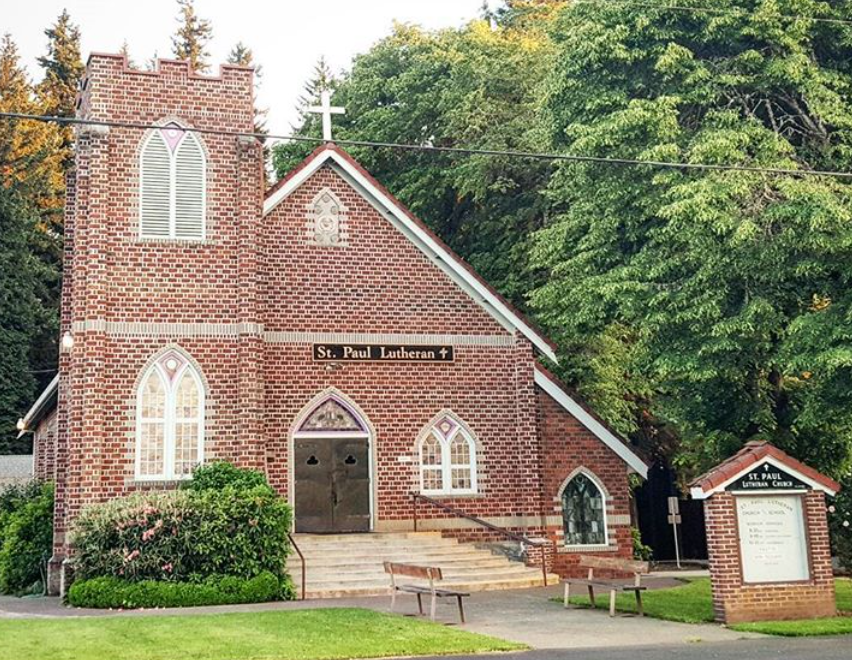 October 2020 From Your Congregational President
Declaring & Teaching – Jesus is Lord!
Luke 8:45-55
And Jesus said, "Who is the one who touched Me?" And while they were all denying it, Peter said, "Master, the people are crowding and pressing in on You." But Jesus said, "Someone did touch Me, for I was aware that power had gone out of Me." When the woman saw that she had not escaped notice, she came trembling and fell down before Him, and declared in the presence of all the people the reason why she had touched Him, and how she had been immediately healed. And He said to her, "Daughter, your faith has made you well; go in peace."
While He was still speaking, someone came from the house of the synagogue official, saying, "Your daughter has died; do not trouble the Teacher anymore." But when Jesus heard this, He answered him, "Do not be afraid any longer; only believe, and she will be made well." When He came to the house, He did not allow anyone to enter with Him, except Peter and John and James, and the girl's father and mother. Now they were all weeping and lamenting for her; but He said, "Stop weeping, for she has not died, but is asleep." And they began laughing at Him, knowing that she had died. He, however, took her by the hand and called, saying, "Child, arise!" And her spirit returned, and she got up immediately, and He gave orders for something to be given her to eat.
Well, it's October, Ha!
Above are two beautiful stories that both stir our feelings of faith and believing in the POWER of Jesus to heal and bring life anew. Can you see Jesus walking in the crowd and stopping, everyone looking at Him and he says what? "Someone did touch Me, for I was aware that POWER had gone out of Me." May this be the case for you as well TODAY and every day, that His POWER flows in your hearts and minds and that you are stirred to action in His name. Amen.
There is lots going on as we all gain a little bit of confidence in our collective COVID environments. We had a good turnout for the cleanup from the BIG wind storm in September and the campus looks great. I would encourage everyone to stop by the grounds and go for a walk and pray for direction and guidance in what the Lord has for you to do for His church in this coming fall season. There are always sticks and leaves to be picked up as well as gardens to be weeded. Just pick an area and make it look like you think God intended it to be. People need to get outside and do something, anything, to get your blood moving and do something to grow His Kingdom, and what better place to do this than on your church campus.
What's that you say, you don't like to garden? Well, we have some painting that needs to be done on the modular buildings, the old schoolhouse and there is some window trim on the sanctuary that should be painted, which reminds me that there is also pruning that needs to be done by the Sanctuary and the Ed Building.
In His Service,
Tim Grace