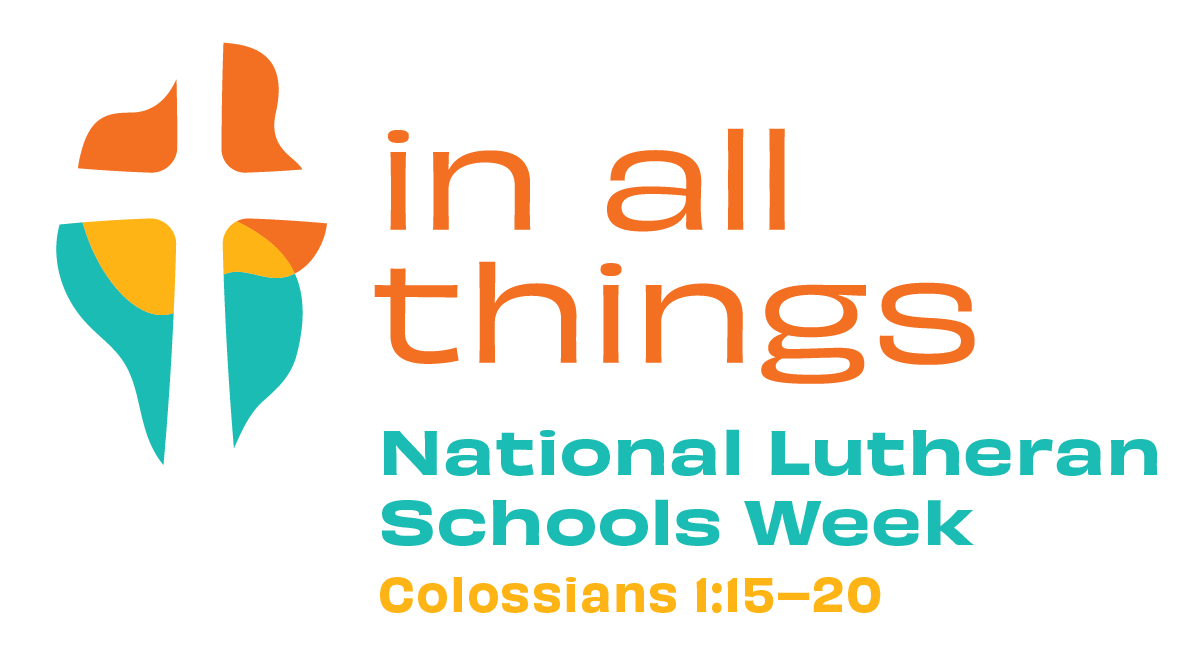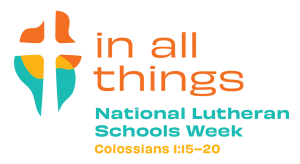 The Theme "IN ALL THINGS …" for the 2021-2022 Preschool year, is also the same theme for the National Youth Gathering this summer!
The Preschool will begin the New Year 2022 celebrating National Lutheran Schools Week, January 24th – 28th. NLSW provides our network of more than 1,800 LCMS preschools, elementary schools, and high schools with the opportunity to proclaim and celebrate God's work among us in Lutheran Schools.
During the week of January 24th, St. Paul Lutheran Preschool will celebrate "Days of Creation" based on this year's theme:
"In All Things" Colossians 1:15-20
Monday – Jesus
Tuesday – Creation
Wednesday – Children
Thursday – Church
Fun Day Friday – Community
I give thanks to God and celebrate the many opportunities, that we as a congregation have and continue to have in the new year, to share Jesus with our preschool parents' most precious gift: his or her little child.
Joyfully,
Kathy Prehm