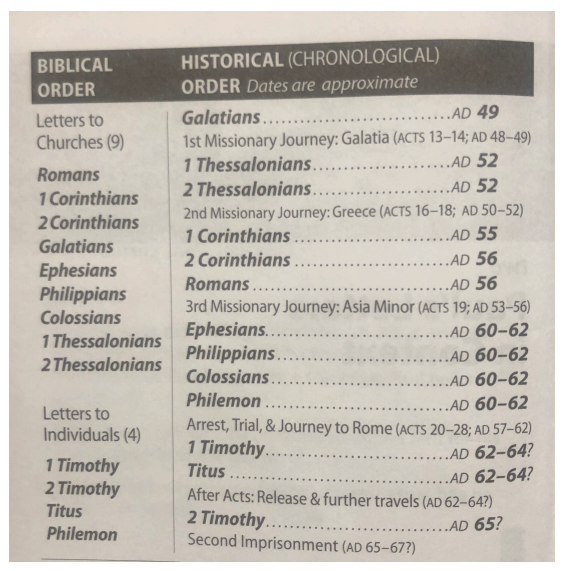 February 2021 From Your Congregational President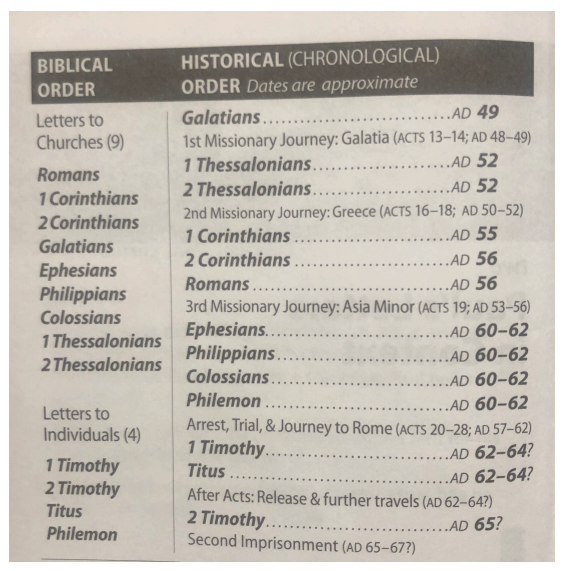 Declaring & Teaching – Jesus is Lord !
Well, Lent is quickly approaching, Ash Wednesday is just a short time away on
February 17.
We have much to be grateful for this year, regarding COVID-19, by the Grace of God we are all generally healthy.
The Fish Fry on Ash Wednesday last
year was our last traditional church gathering that we had prior to the shutdown
of 2020.
No real point, just acknowledging it has been a year. I have to say there are many things that I like about the new normal.
Pretty light on the news front for the church, so here is some information about
the letters that St. Paul wrote:
I have often wondered the chronology of these books and was excited when I
found this.
Hope all is well, Blessings
In His Service,
Tim Grace