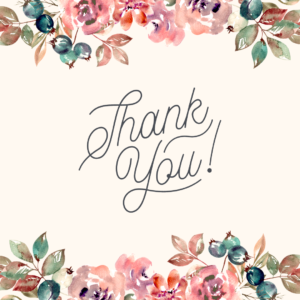 St. Paul Lutheran Church and Preschool has been like a second home for John and I and our family over the last 13 years. When our family first arrived in Sherwood, summer of 2009, I will never forget driving around the neighborhoods of Sherwood and we saw a sign in a yard for "St. Paul Lutheran School Enroll Now". I asked John to stop the car and go knock on their door and ask where this church was located. John did go knock and Jeff Shipman was who opened the door!! From that moment on we knew St. Paul would be our church. That summer we began attending the church services in the grove and the rest is history.
The St. Paul community support and the love of God have been an enormous source of comfort and relief for the Prehm Family during these past 13 years.
Unfortunately, our time here in Oregon is coming to an end and we will begin a new adventure the end of September in Chicago, Illinois. As many of you know, John has been working in Chicago the past 20 months and has been blessed with such a great opportunity to share his gift and knowledge of finance in Health Care.
John and I know we can never find another church family as close and loving as this one, but we believe God has a plan for us and that we will continue to serve out His plan faithfully, even in Chicago!
We want to thank Pastor Don, Pastor Rich and Pastor Walt for their inspiration and love for our family. I want to thank all of you for your unending love and support for me during my time as your Preschool Teacher at St. Paul Lutheran Preschool these past 10 years. We will truly miss you all, and we will keep you and St. Paul Lutheran Church and Preschool in Sherwood, Oregon in our prayers.
Love,
The Prehm Family