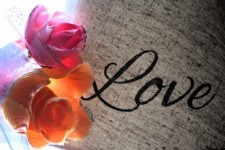 Hello everyone!
Happy February! I hope you all are warm, cozy, and filled with the lo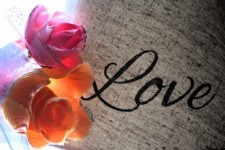 ve of Christ this entire month!
Waltz Through The Old Testament
In Sunday school, we are starting a new unit that will finish up our waltz through the Old Testament and carry us into the birth of Christ. You can drop off your kiddos each Sunday at 9:30. Our lessons will begin by 9:45 and finish up just in time for the second service to start. Just as before, pre-k/kinder will meet in the library and elementary in the Connect Center. Our middle & high school will be meeting in Pastor Don's office for the time being. All are welcome to join us!
Connecting with the Seniors
Each month we will be connecting with our senior friends who are homebound by making cards, crafts, gift baskets, etc. It is vital that our children know their elders and learns from their resilience and strength of faith. This month, we will be making Valentine's Day cards for our homebound friends. We are collecting any Valentine's Day stickers, cards, craft items for this project. You can drop them off in the Church Office by Feb 11 if you wish to contribute.
A big thank you to all who attended our first Coloring and Tea afternoon. It was wonderful to chat, color, laugh, and drink tea together! I am very pleased to announce that we will be having this once a month. We are expanding on the theme and have hereby renamed it- Craft and Chat. Bring any craft, painting, and/or coloring project you wish to work on. There is plenty of room in the lower level of the church for all of us. I hope to see you on Feb 20th for Craft and Chat from 2-4 pm., feel free to bring your favorite snack if you like to nibble while you craft. As always, we will have extra coloring pages and supplies available.
Do you have any ideas, suggestions, questions, and/or you want to volunteer?
My email is stpaulsaintsvbs@gmail.com or jennifergatke@gmail.com
"but God shows his love for us in that while we were still sinners, Christ died for us." –Romans 5:8
Jennifer Gatke
Sunday School Superintendent Children's Ministry