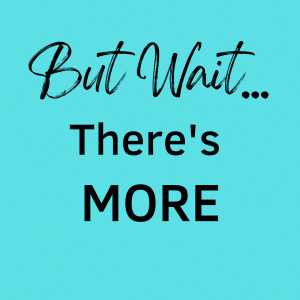 Greetings in Christ Jesus
Frustrated? Wondering what the future has in store? The list is long as to how much evil exists. No need to list it here. The future May appear bleak. But hold on! There is hope. This source of hope is found in Jesus! Jesus meets the deepest need of everyone. We need to hear that Jesus loves me. The Bible tells me the good news! Are you reading and meditating on it? Psalm 24:1 The earth is the Lord's and everything in it, the world, and all who live in it. Let us turn to Him and put our trust in Him. The solutions are not found in the people of the world, but in a changed heart. We need each other for encouragement and support. It is important that we worship and pray together.
Senior Saints will begin weekly meetings starting September 8. Join us for sharing hope and care for each other. Bring a sack lunch and enjoy time with your brothers and sisters in Christ. Here is how our weekly schedule looks.
First Wednesday: Regular meeting
Second Wednesday: Scripture, prayer, and Holy Communion
Third Wednesday: Regular meeting
Fourth Wednesday: Bingo Party. Fabulous prizes based on a theme. Bingo Beach party this month.
Fifth Wednesday: Pastor's Surprise. Come to experience it!
God's Blessings as we continue to live in the Hope that Jesus gives.
In Christ's Love,
Pastor Rich
Hi Gang,
Looking forward to seeing you each week. Looks like the Governor is requiring masks. We will keep you informed. So far no mice requirement to wear one. Lucky me.
The following has a warning: if you are under 65, you may not understand what is being said. Read at your own risk. Laughing makes you younger. So decrease your age. Tombstones tell stories. There goes the neighborhood. Here lies Lester Moore four slugs from a 44 no less no more. It is dark down here. I am Swedish, pass the Lutefisk. I am filling my last cavity.
Here is a question: what do you call bears with no ears? B
What do Alexander The Great and Winnie The Pooh have in common? They have the same middle name.
I told the doctor I broke my arm in two places. He told me not to go to those places.
That is enough. Enjoy the last days of summer.
Love, Zeke