S.P.A.R.K. (St. Paul Church's Announcements to Read and Know)
Summer 2021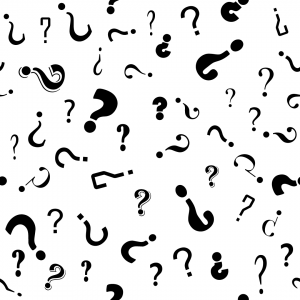 By the time you read this newsletter, Covid-19 restrictions from the state will have been rescinded. It's as if nothing ever happened! Well, almost. The memories of the last 15 months will be with us for a long time. And some things that came about because of the pandemic will remain such as our live streaming Sunday services. But for the most part, our church life is returning to the way it was before the governor's stay-at-home order. Some things remain to be seen however such as in-person attendance (who will come back and who won't,) long-term impact on our giving and finances, and new questions such as: how do we count membership in the congregation now that we have people joining us for worship who don't live in Oregon? For example, my friend and his wife in Louisiana have participated in online worship almost every Sunday for an entire year. That's wonderful; but does their faithful participation make them members? They aren't confirmed, and I haven't developed a new member class for those who live out of state, yet, we have several people connected to our church who fall into this category. Perhaps there needs to be a new category of membership status. These are just some of the things all our churches are experiencing since the pandemic started.
As far as this summer goes, you can expect some return to normal. Mission Festival will happen on Sunday, July 25 at 10:45 AM in the grove. Our theme this year will be "30 years of St. Paul Preschool," and our guest of honor is Chris Cullen, the preschool's first director. She is excited to share some stories of the early days of one of the most vital missions of our church. On top of that, we will have a potluck, then I'm off to Camp Lutherwood with three of our youth for Confirmation Camp. Vacation Bible School will happen August 2-6, and since Covid restrictions will be over, I expect there will be more than double the number of kids attending than last year.
Now that Covid restrictions are lifted, I encourage everyone to attend church in person if they are physically able. Unless we get another one of those miserable heat domes upon us, the mornings should be quite agreeable temperature-wise. So come to the 10:45 service and enjoy the short two months we get to worship outdoors. May God bless you, your families, and may He continue His blessings upon our church.
Pastor Don