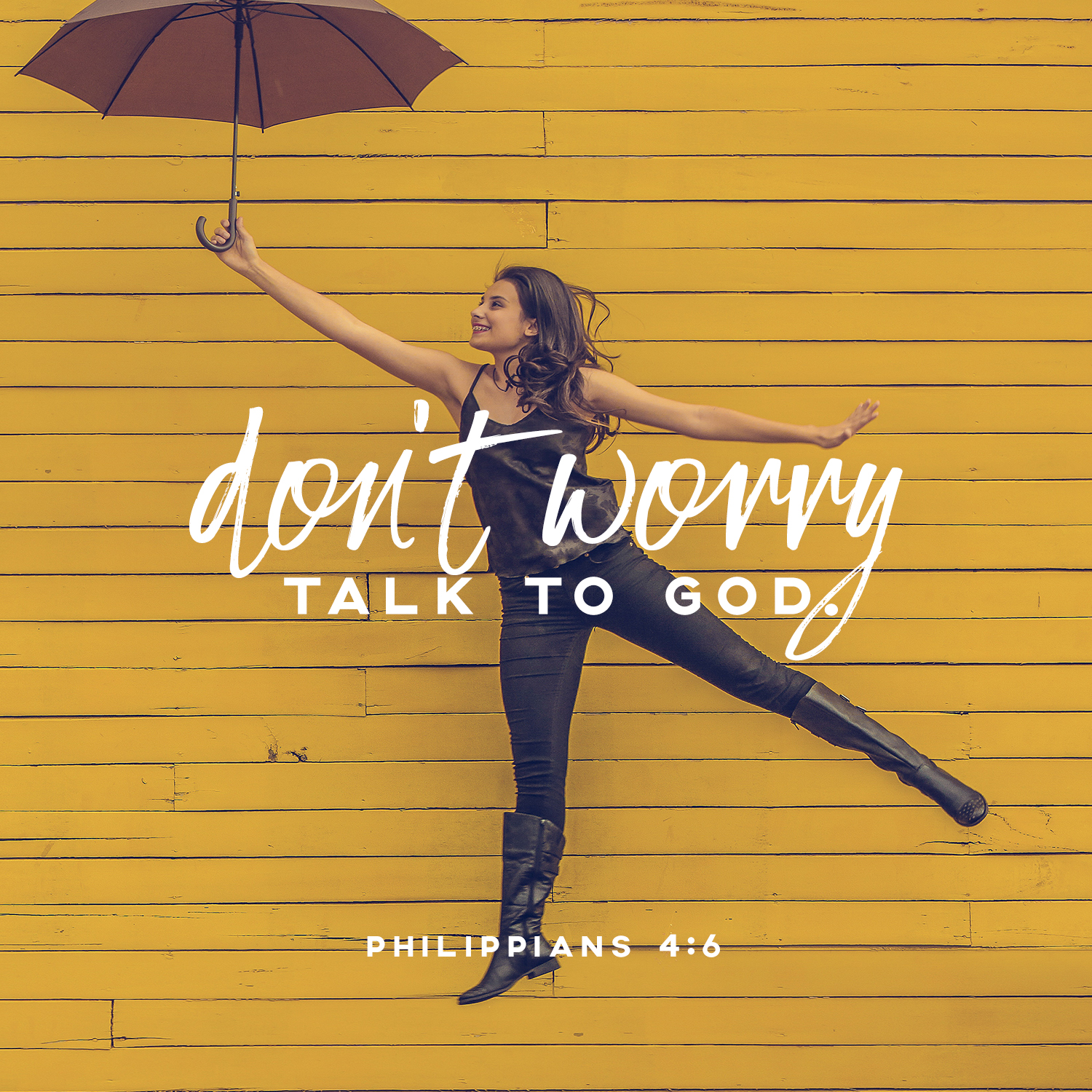 Greetings in Christ Jesus
To many seniors, the times we are living are not like anything we have experienced in our lives. Riots, destruction of major cities, cries to defund the police, charges of racism, words of hate, and on goes the list. We are concerned about our children and grandchildren. Is there anything we can do? Yes yes yes! We have a powerful weapon. Please use it. What is it? I quote E. M. Bounds. "Prayer is our most formidable weapon, but the one in which we are the least skilled, the most adverse to its use."
In 2 Corinthians 10:4 we read, "The weapons we fight with are not the weapons of the world. On the contrary, they have divine power to demolish strongholds." Use prayer as a spiritual weapon to pull down the strongholds that hinder God's love.
Last Saturday there was a prayer march in Washington D.C. where thousands walked to seven different prayer stops to pray. It was a joy to watch and pray with the people. In this difficult time, let us use our weapon of prayer.
We continue our Senior gatherings each Wednesday on Zoom at 1:30 pm. We can rejoice together and at least see each other. Hopefully we will soon be able to meet in person. Until then God be with you and may His peace abide in your hearts.
In Christ's Love.
Pastor Rich
Hi gang,
How I miss seeing you at the Center. I sure do miss my PJ! It is so quiet here. I hope you can return soon. I hear that so far six families have joined Households of Faith. They were excited to receive their kits that you helped provide. I hope to hear how meaningful they will be to them.
In the midst of all the frustrating happenings, I have a few smiles to share with you. Ready?! Smile.
He who falls in love with himself is not apt to have much competition.
Be a patient pedestrian to avoid being a pedestrian patient.
Years ago if people missed a stagecoach they were content to wait a day or two. Now they get exasperated if they miss one action of a revolving door.
A person who can smile when things go wrong has probably just thought of someone he can blame.
The reason the dog is known as man's best friend is because he gives no advice and never tries to borrow money.
Most church members think an epistle is the wife of an apostle.
Keep smiling. It makes everyone wonder what you're up to.
The Sunday school teacher told a detailed account of Jonah and the whale. What does this lesson teach? You can't keep a good man down.
Tact—The ability to make your guests feel at home when you wish they were.
Keep smiling! Chat with you next month.
Love, Zeke